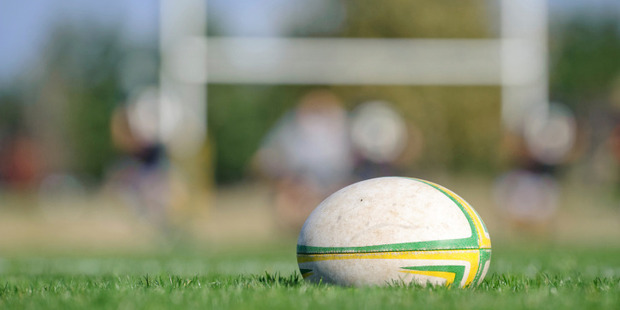 Nine teams will contest Australian rugby's new national competition over 11 weeks beginning in August.
Australian Rugby Union chief executive Bill Pulver has released details of the National Rugby Championship, which includes two teams from Queensland, four from NSW and one each from the ACT, Victoria and Western Australia.
The ARU received 11 tenders, but decided on nine teams until the concept can establish itself financially.
Launching in late August, and including Super Rugby players, teams will play eight regular season matches and a bye, before the semifinals and final at the start of November.
The teams are Brisbane City (QRU, Queensland Reds), Queensland Country (QRU, Queensland Reds), North Harbour Rays (Manly, Warringah, Gordon and Norths), the Sydney Stars (Sydney University and Balmain), Greater Sydney Rams (West Harbour, Penrith, Parramatta, Eastwood and Southern Districts), NSW Country, University of Canberra Vikings (ACT Rugby/Brumbies, University of Canberra and Tuggeranong Vikings), Melbourne Rising (VRU/Melbourne Rebels) and Perth Spirit (Rugby WA/Western Force).
"The National Rugby Championship is an important strategic development for the growth of rugby in Australia," said Pulver. "For rugby fans it will provide an opportunity to engage with an elite rugby competition during the second half of the year, once the Super Rugby competition is completed.
"For players it represents the missing link in their development pathway towards Super Rugby and, ultimately, Wallaby selection.
"It will also support the ARU's objective to create additional compelling content for broadcasters with a quality local competition to rival New Zealand's ITM Cup and South Africa's Currie Cup."
All Super Rugby players will be required to play in the NRC, with a quota system to ensure an equal spread of talent between the elite and up-and-coming stars.
Wallabies will be on international duty but will be allocated across the nine teams and will be eligible to play when available.
- AAP