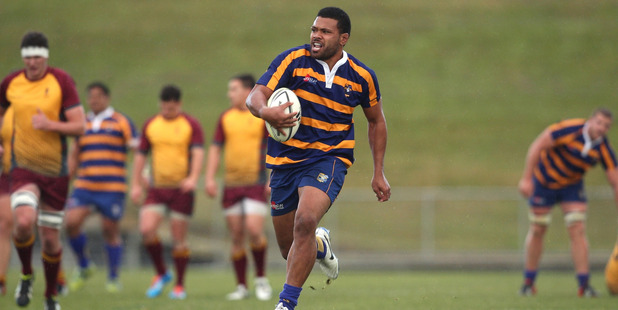 The Bay of Plenty Steamers have won their opening pre-season match with a 35-0 victory over Hawke's Bay in Rotorua.
The Steamers started slowly but found their feet in the second half today at the Rotorua International Stadium.
Leading 7-0 at the break, the Steamers went on a rampage in the second half scoring four unanswered tries.
The Steamers were without their Super 15 players today.