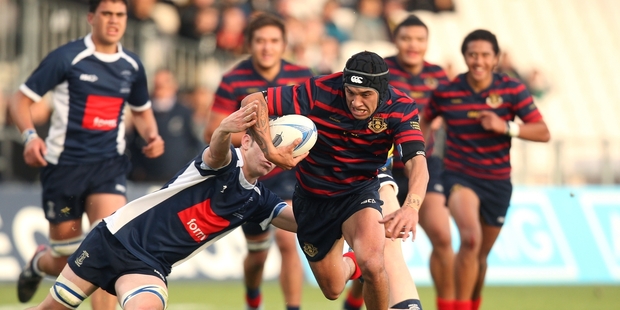 Rotorua Boys' High School will look to make their mark on the tough Super Eight competition when they host Gisborne Boys' High School.
After drawing 20-20 with Tauranga Boys' College last weekend in round one, Rotorua Boys' will be hungry for their first win in the Super Eight first XV competition.
They will host Gisborne Boys' tomorrow at the school at 12pm.
Rotorua Boys' have already won the Chiefs Cup this season, which included wins over Tauranga Boys' and Hamilton Boys', and will be confident they can win again tomorrow.
It will be a tough match though, as Gisborne have already posted two wins against Napier Boys' High School and Palmerston North Boys' High School this season.