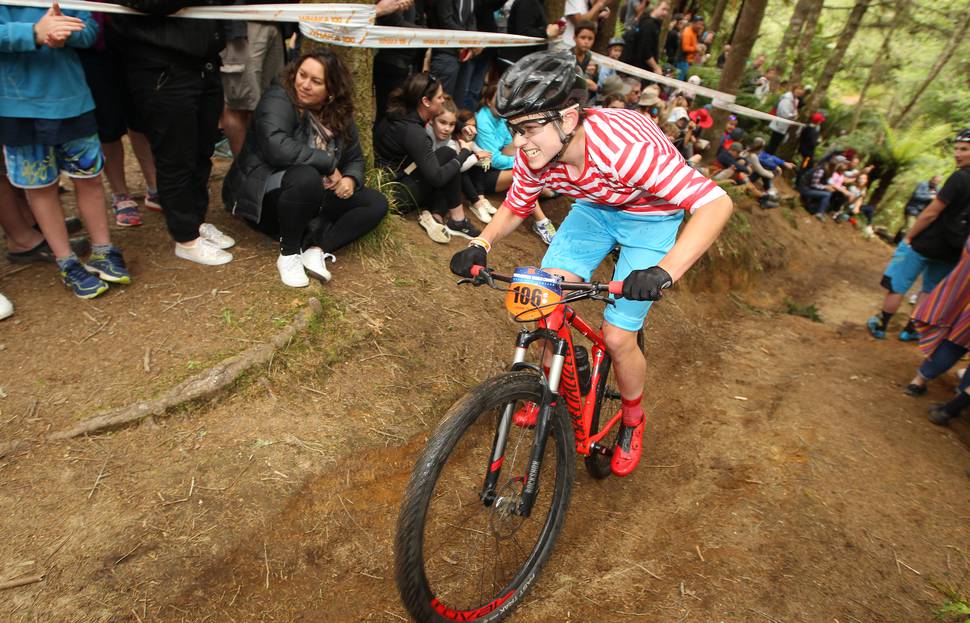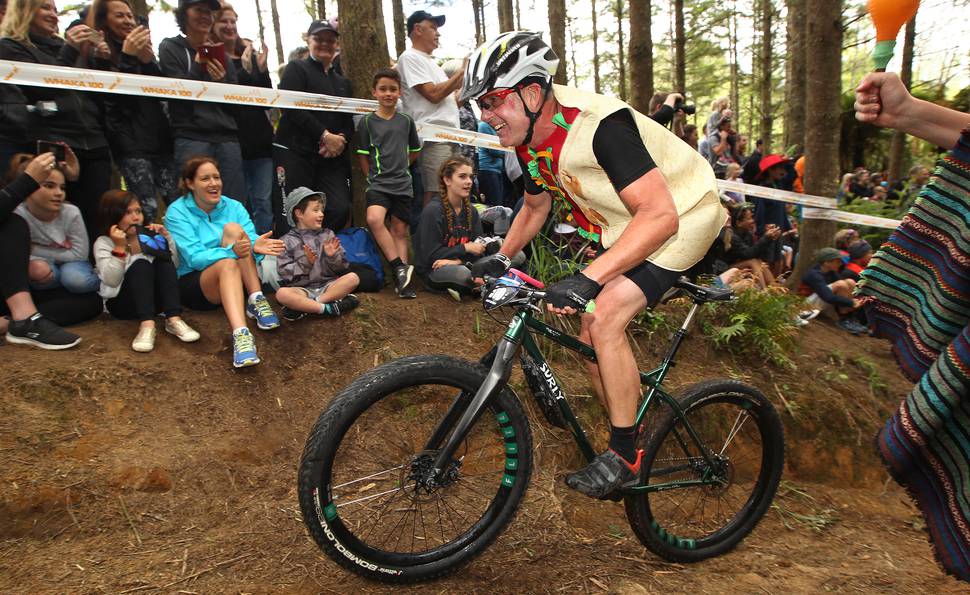 Our cartoonists Rod Emmerson, Guy Body and Peter Bromhead share their views on current events.
Latest Rotorua Daily Post Video
Hub launch on Saturday will be a "low THC event" focusing on the "correct uses for hemp".
An invention that straightens steel for re-use has been gifted to a Tongan community group in Rotorua to send back home.
Rotorua youth head to United Nations forum in New York.