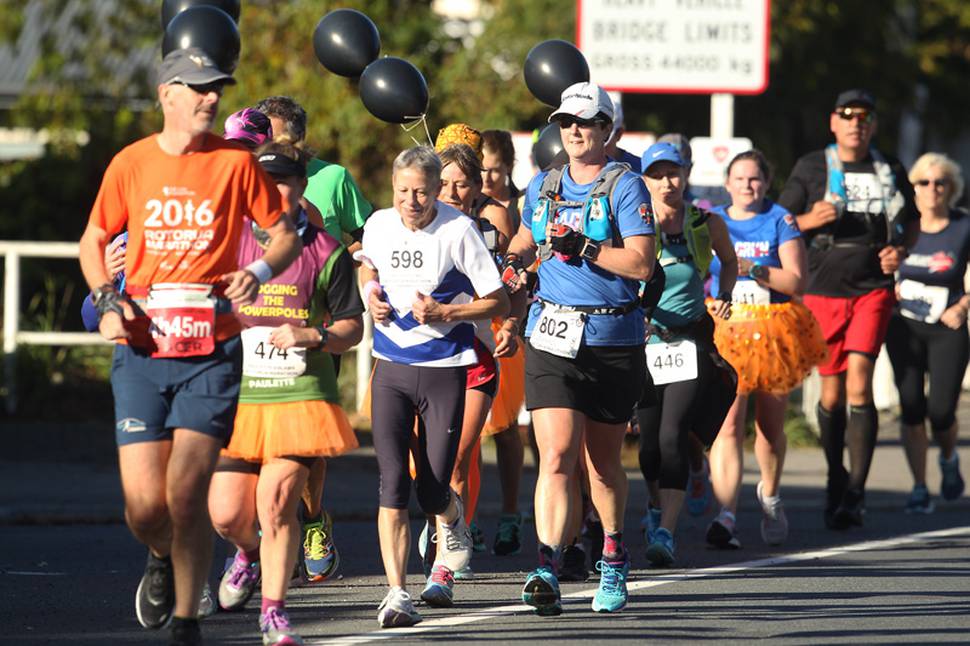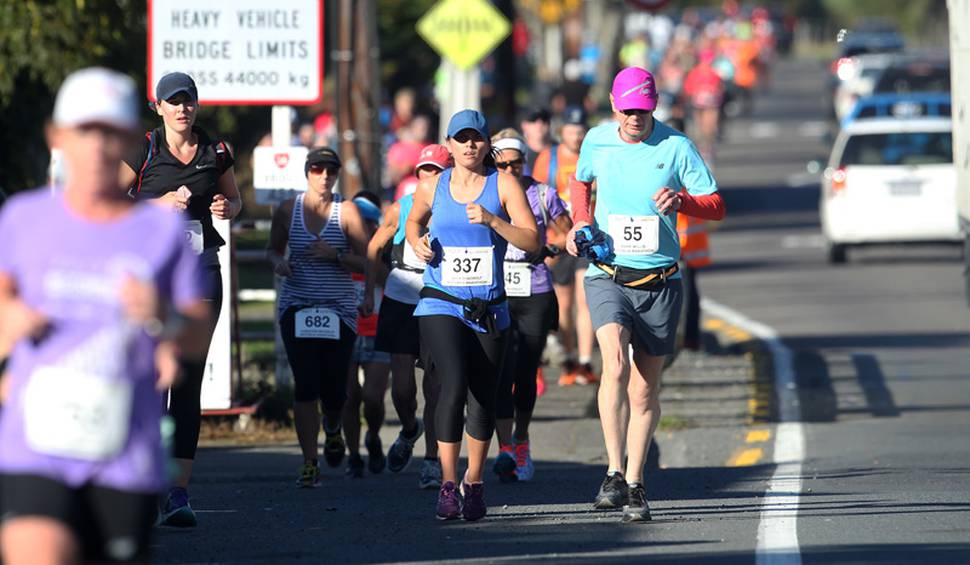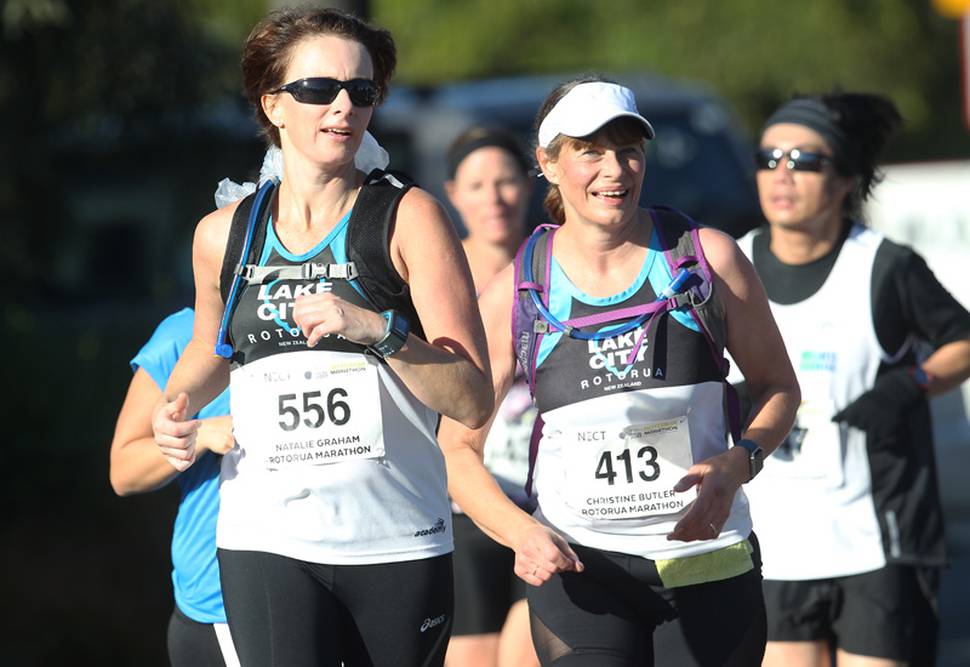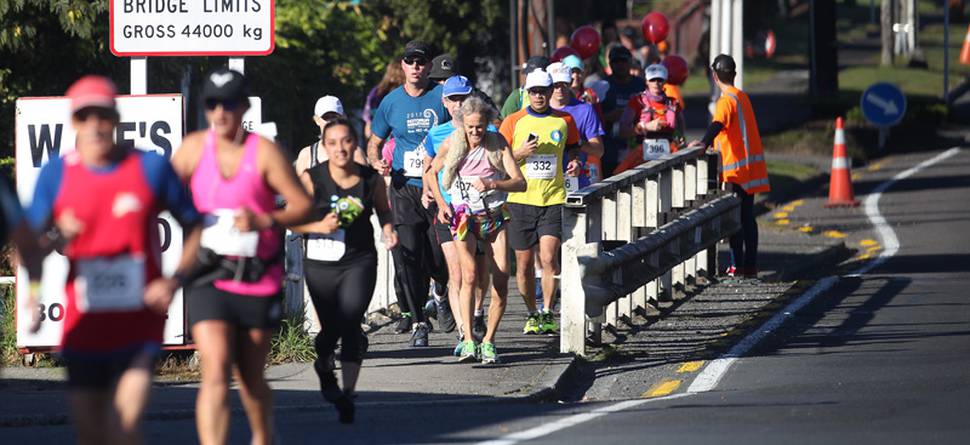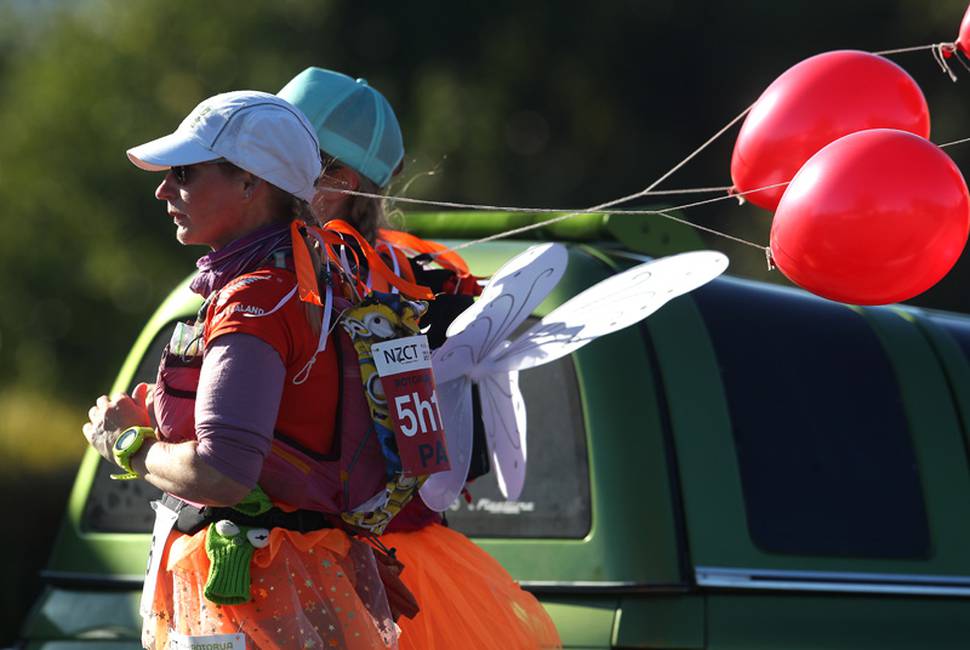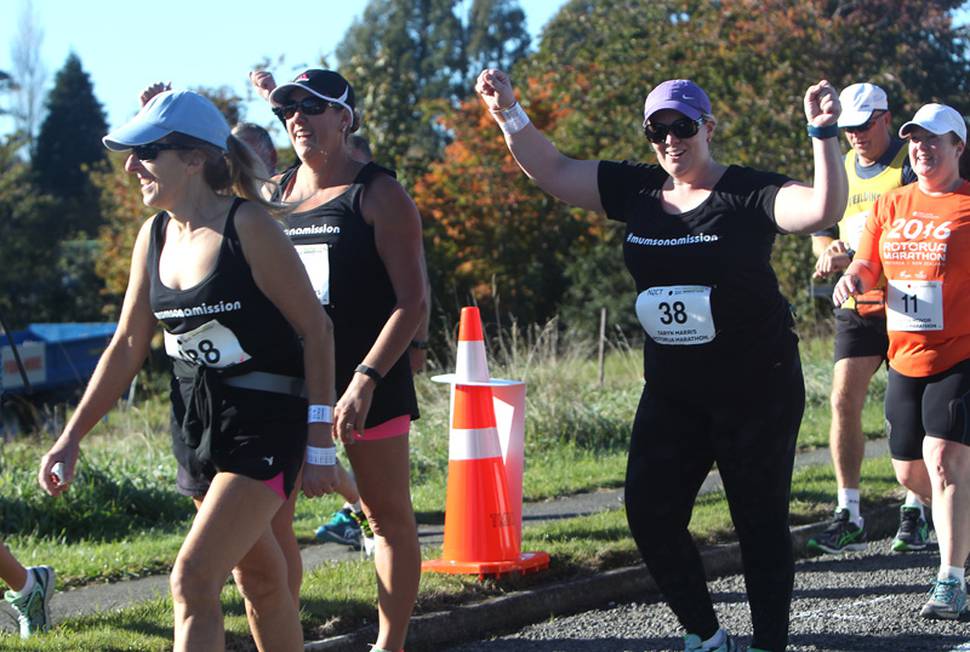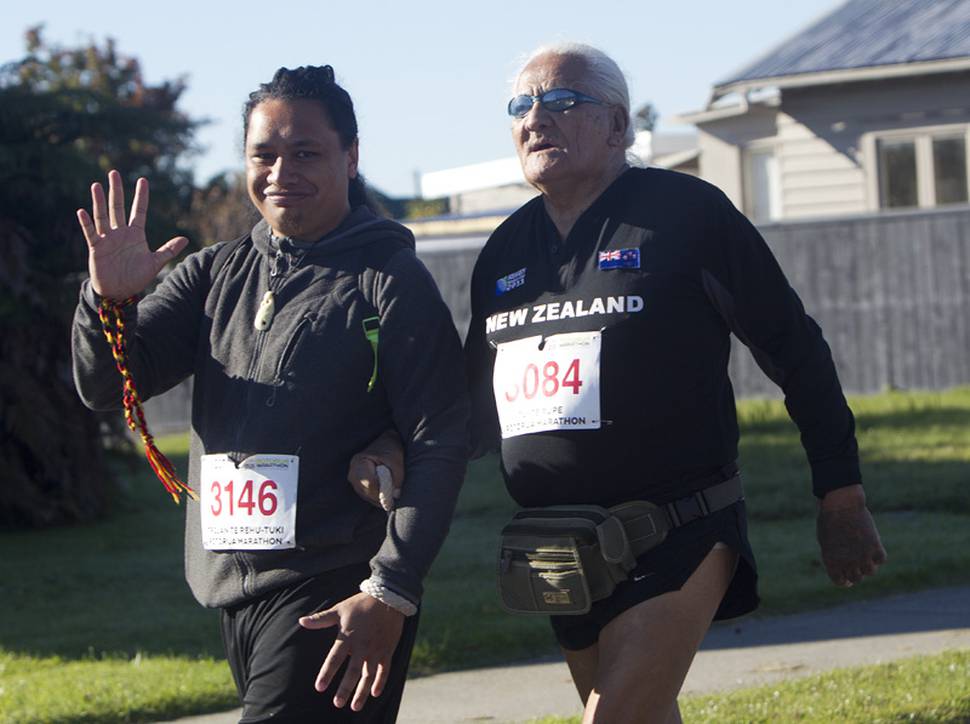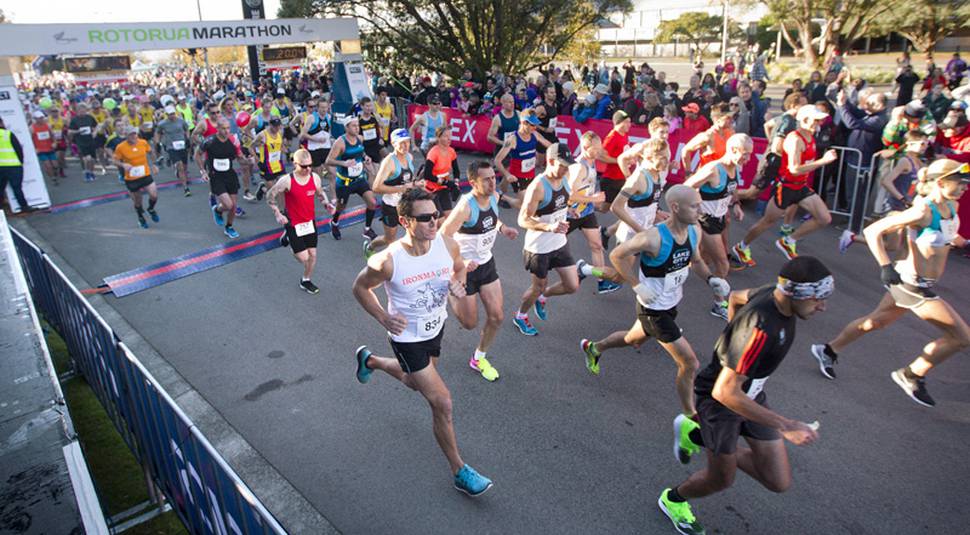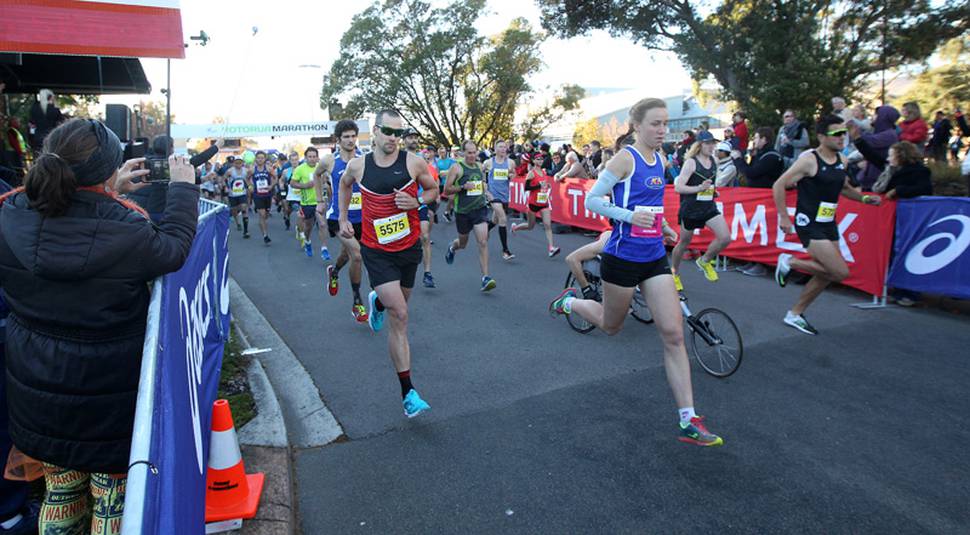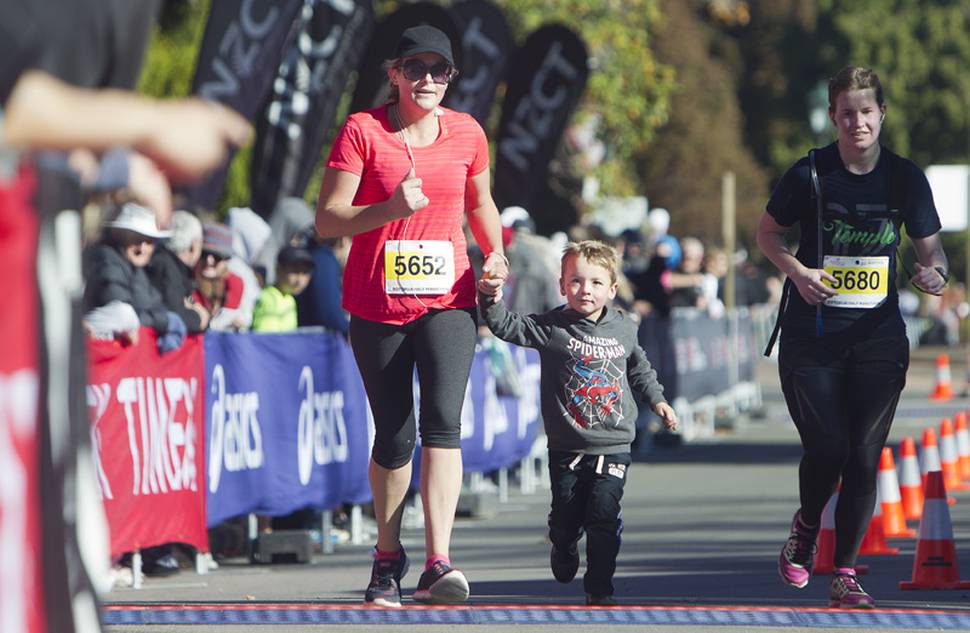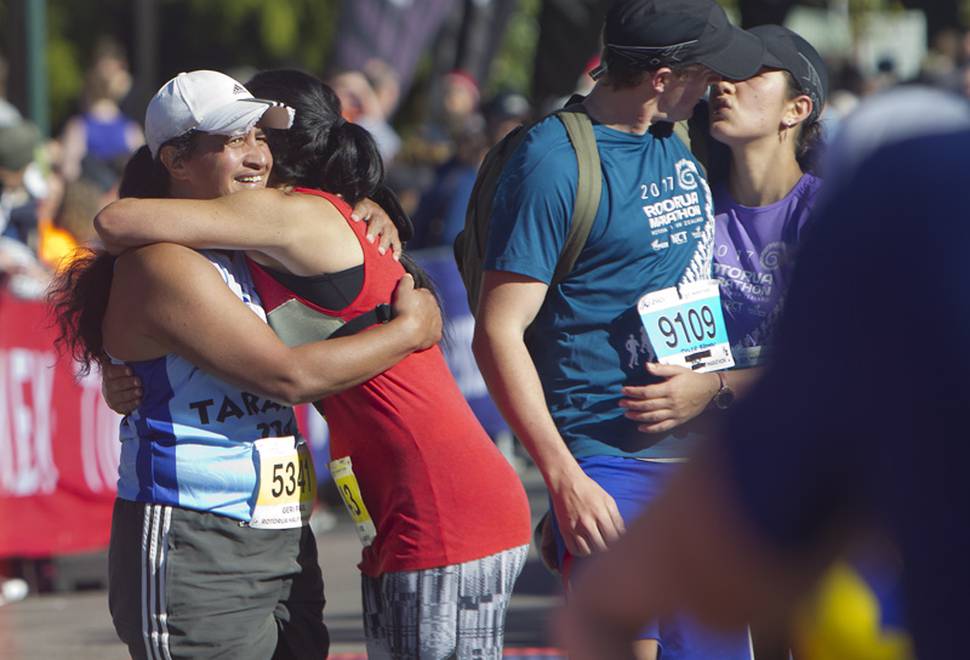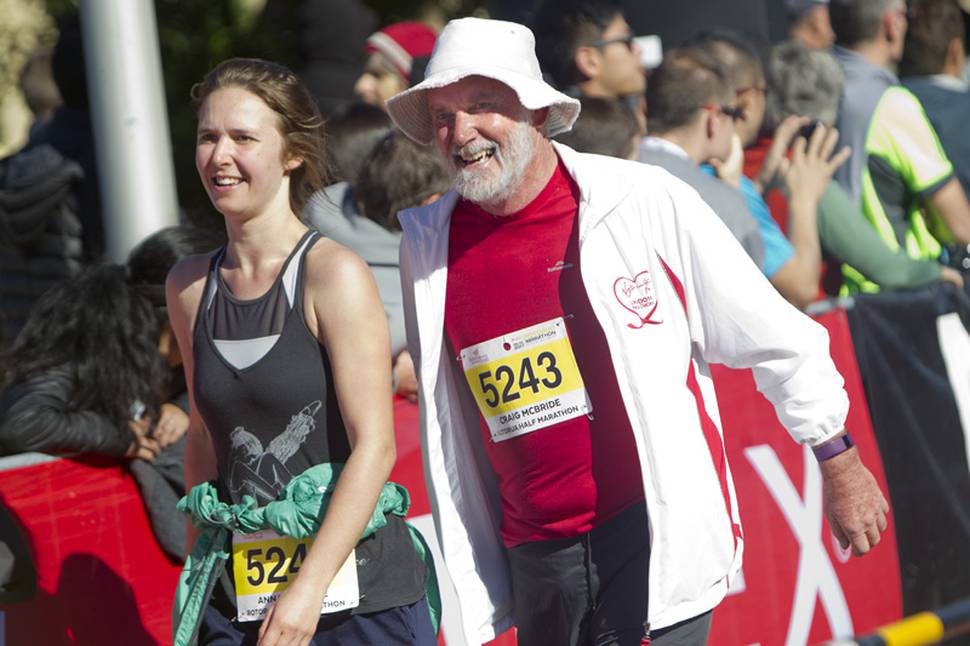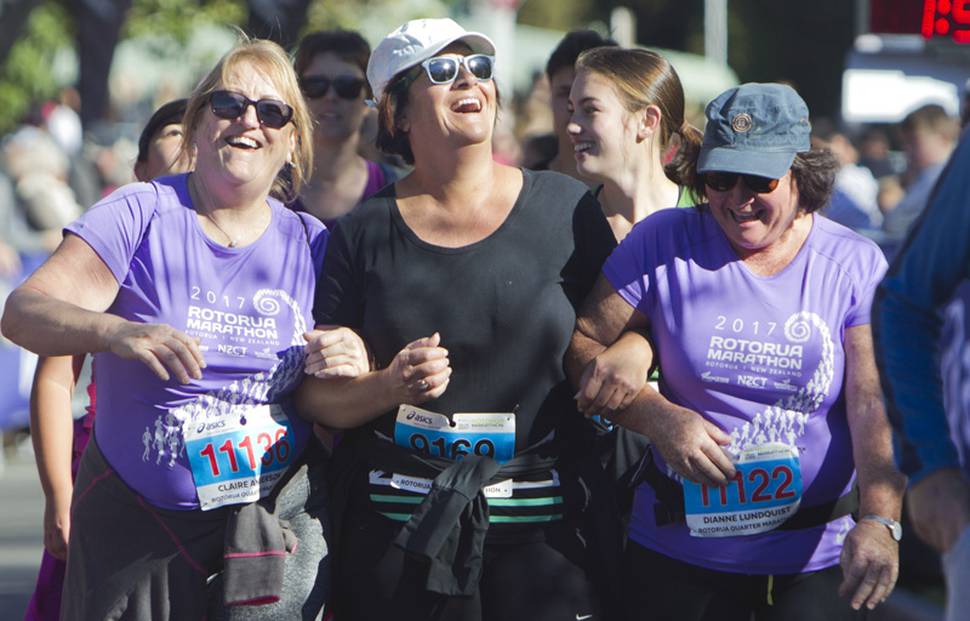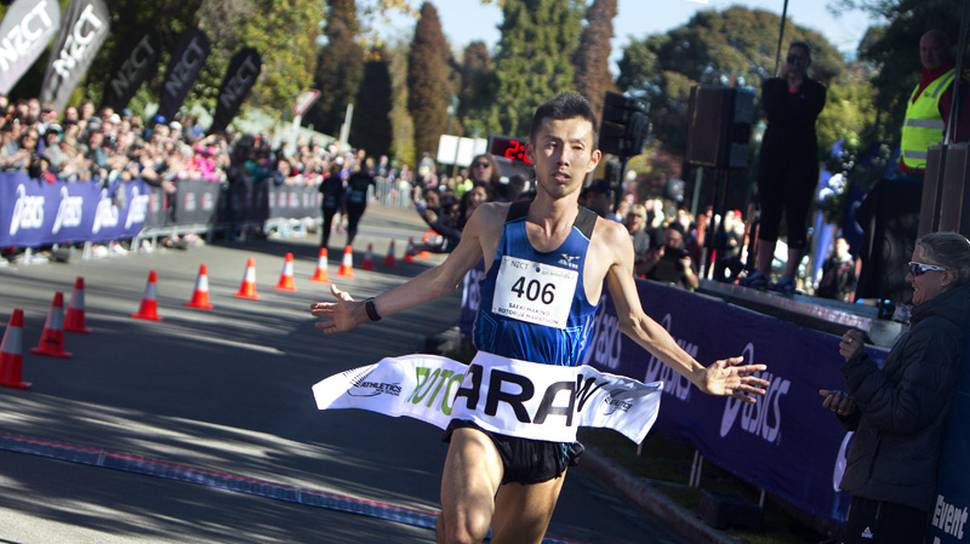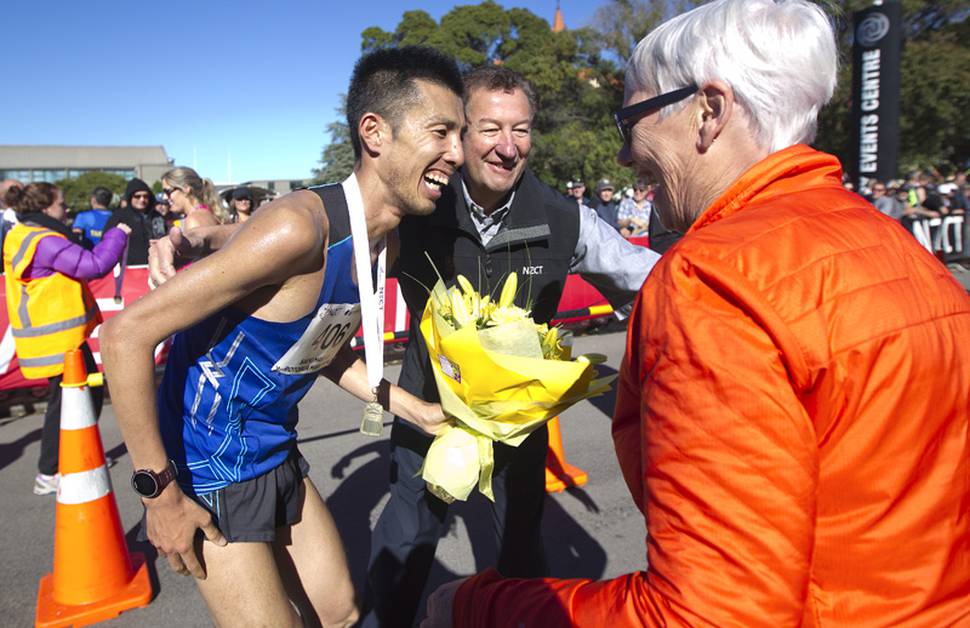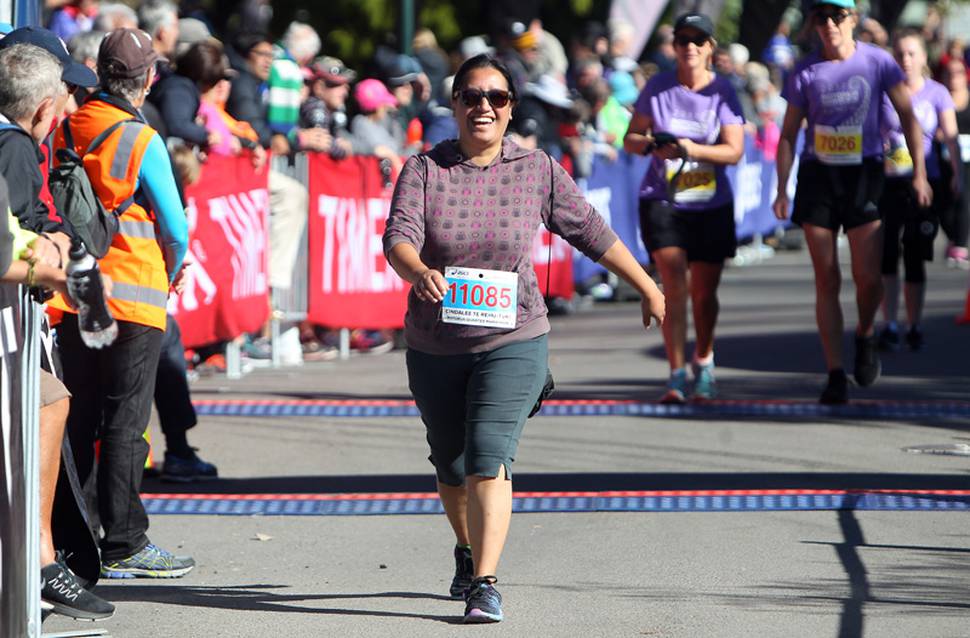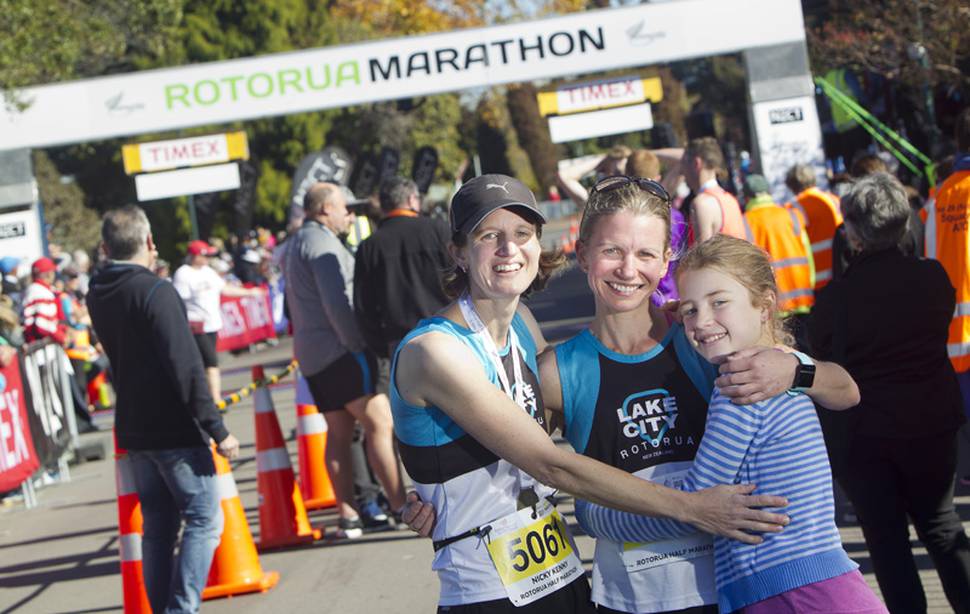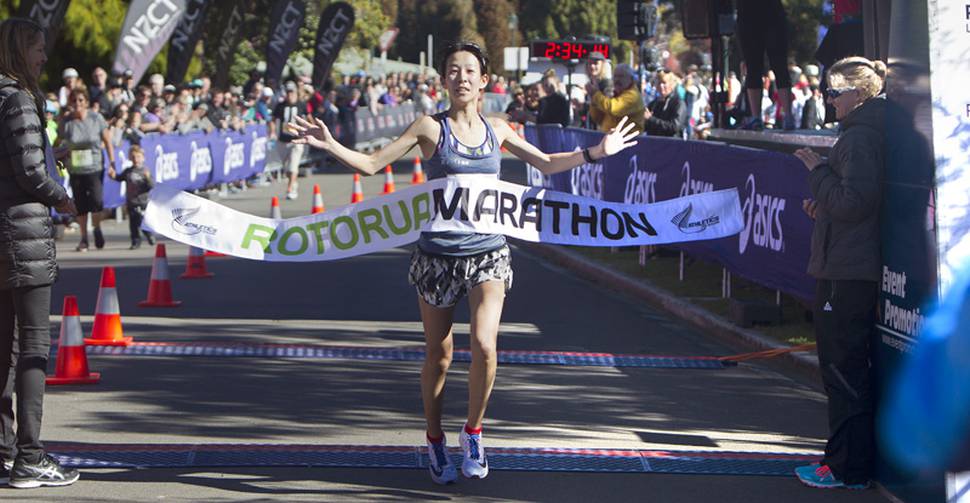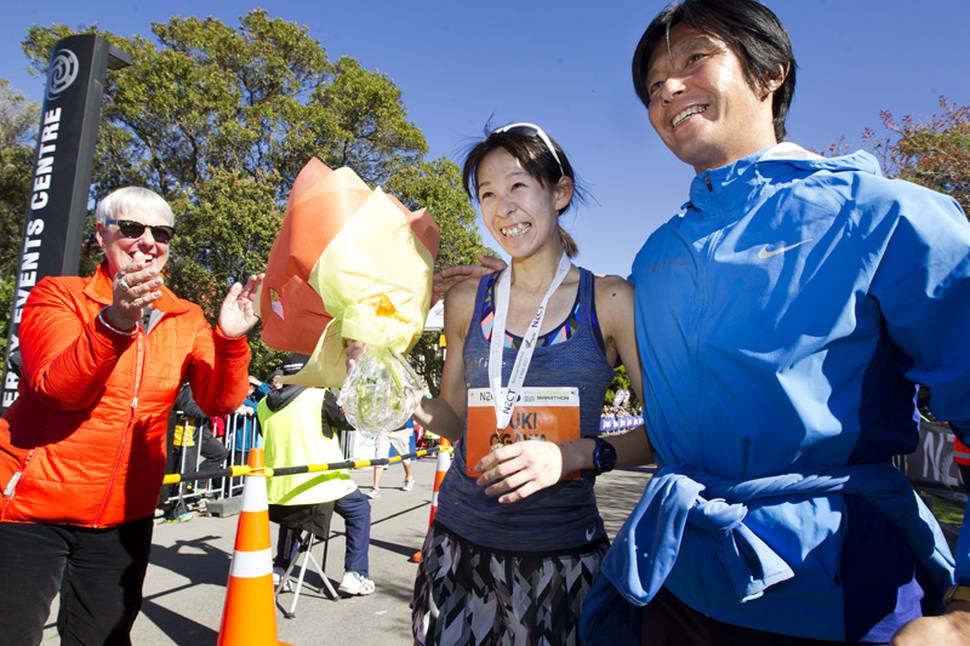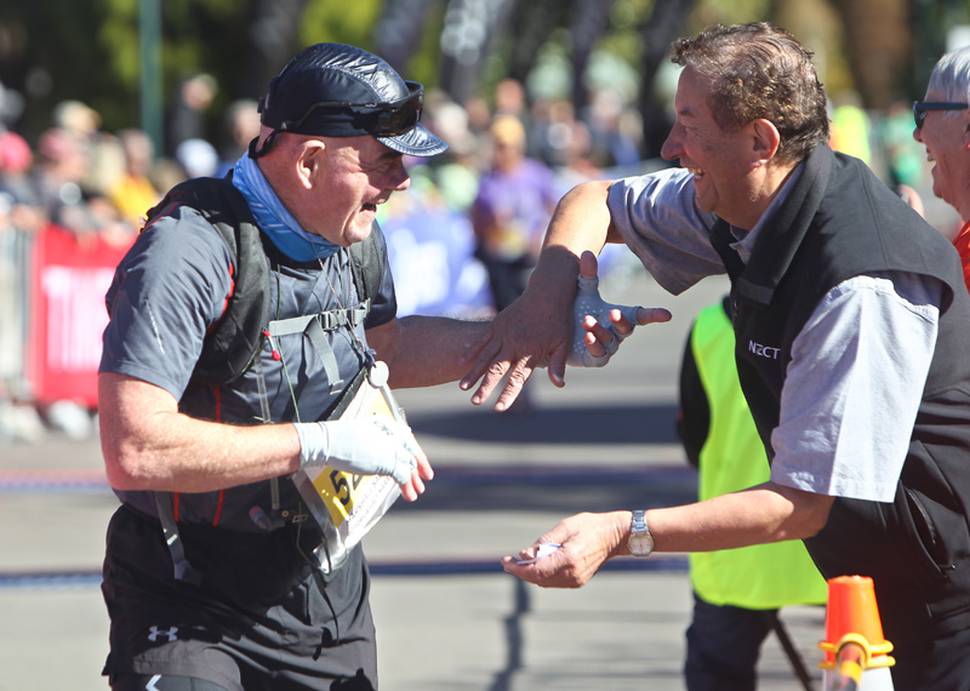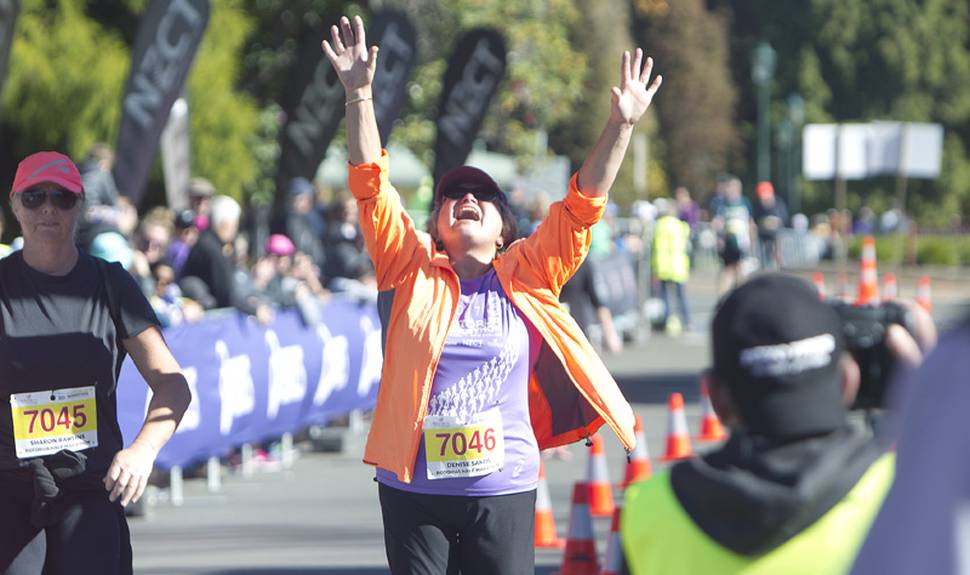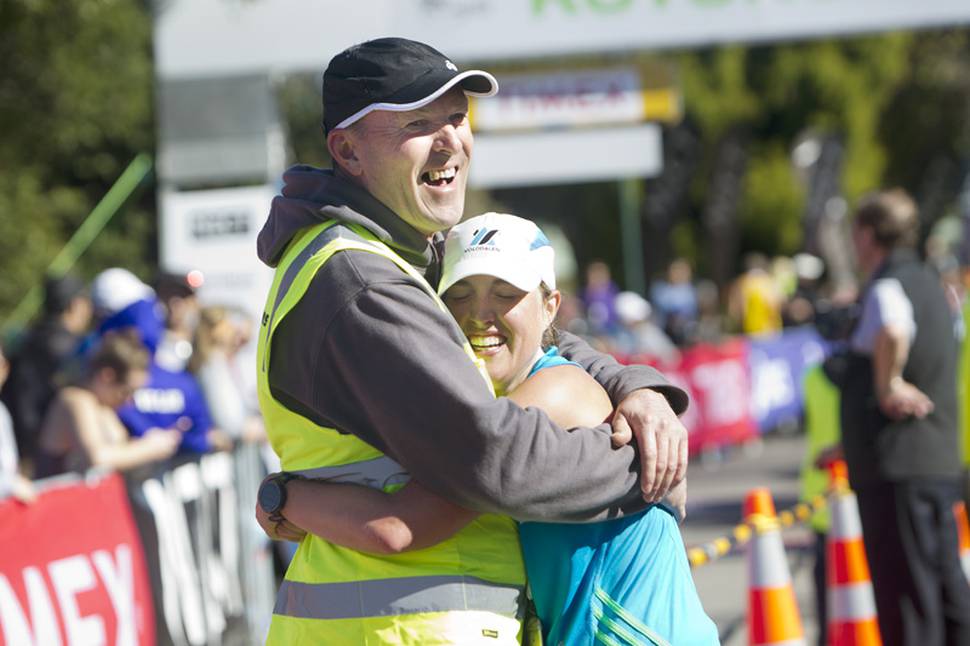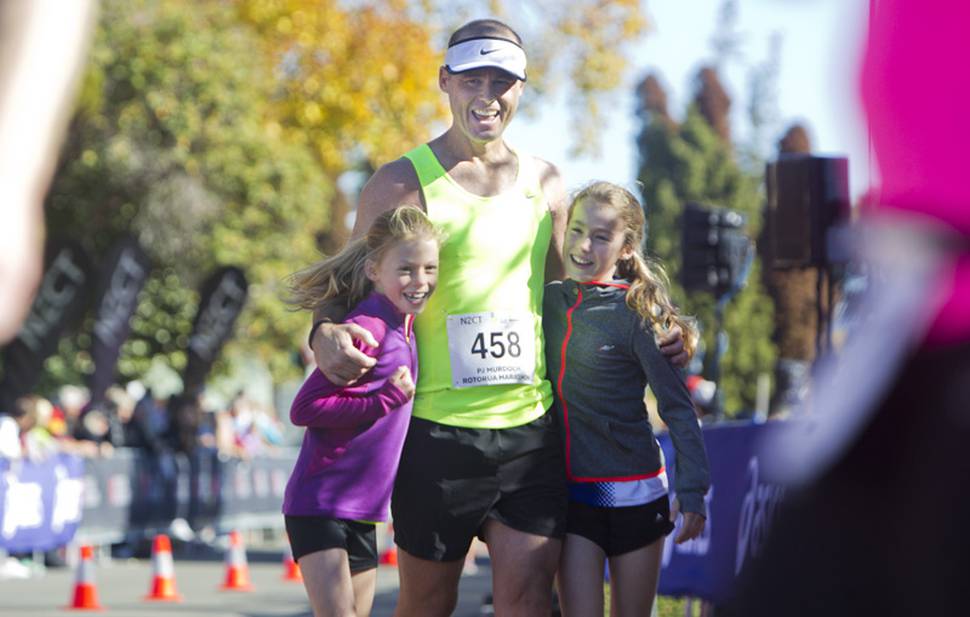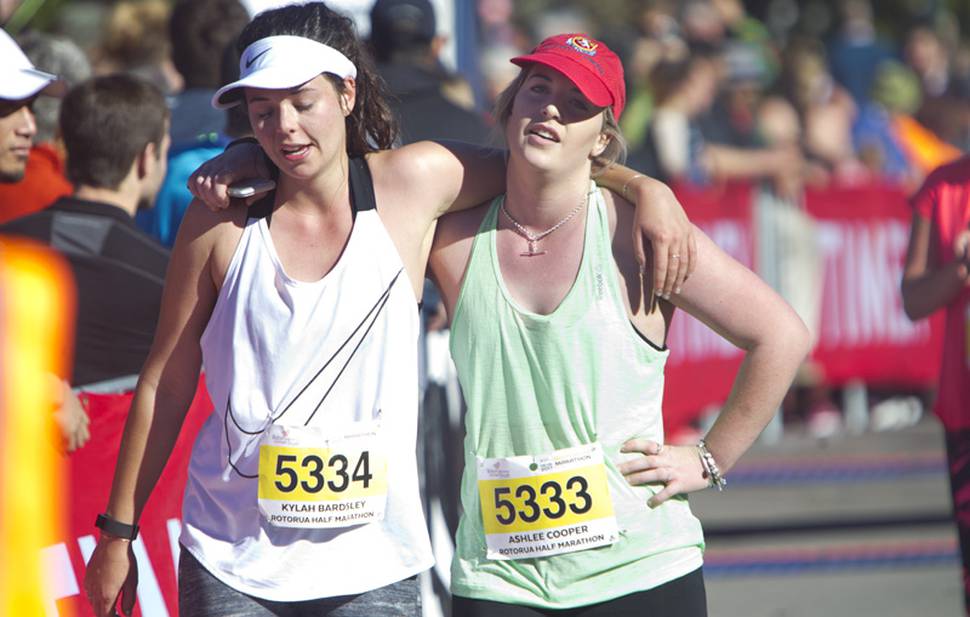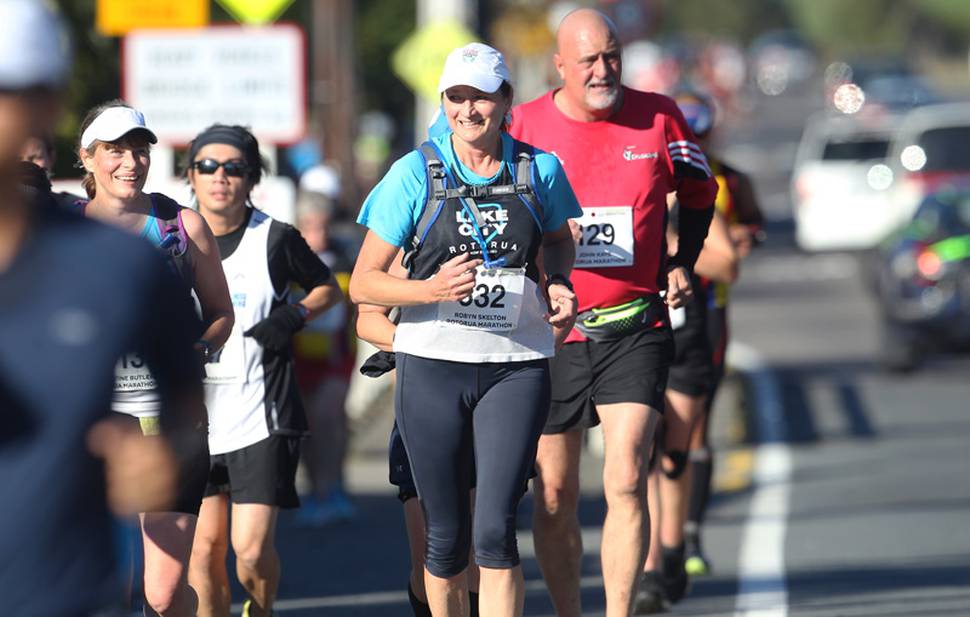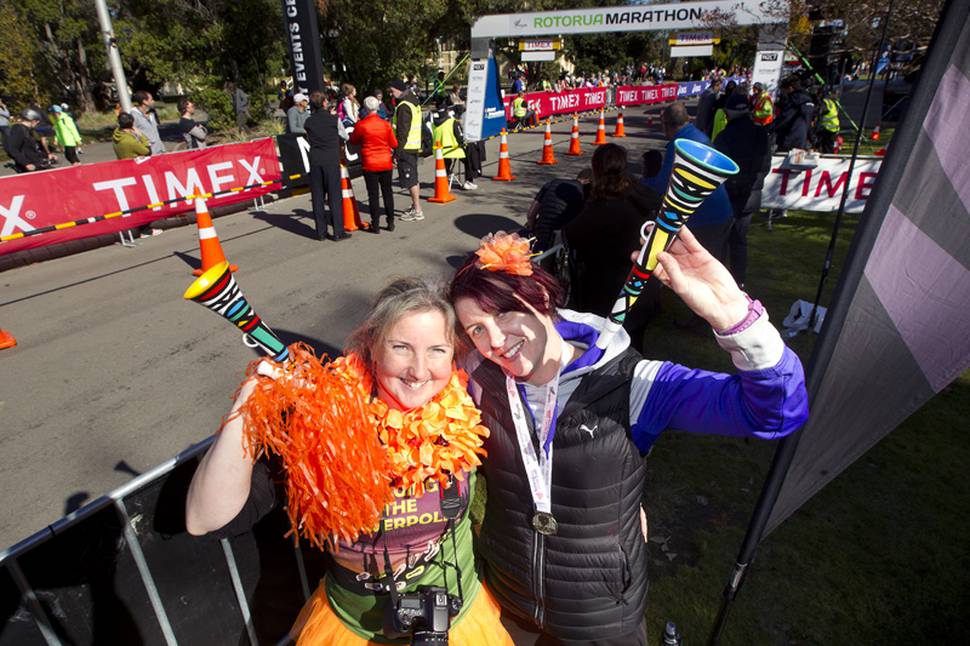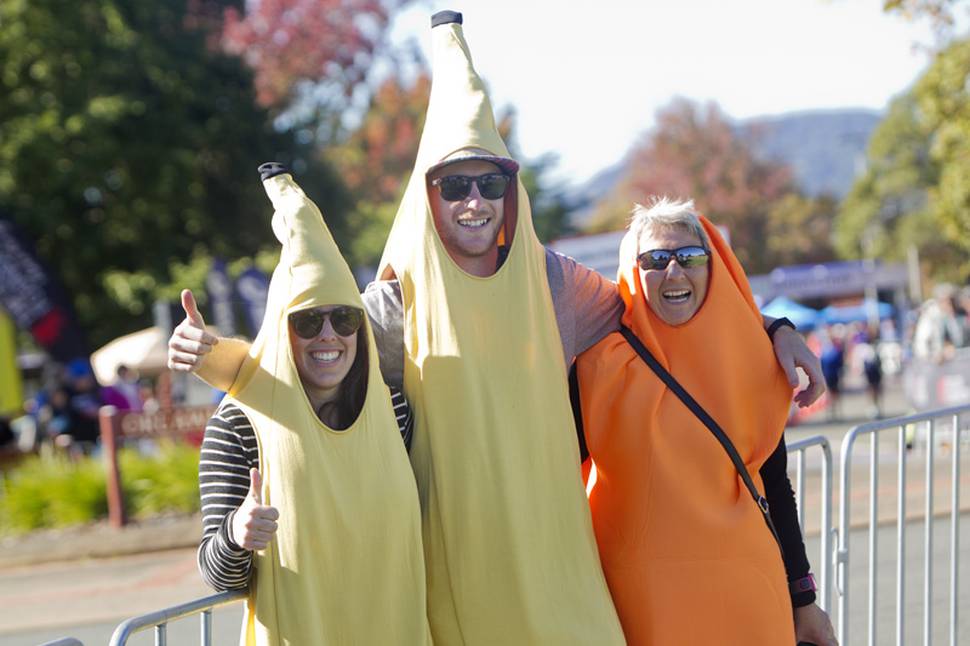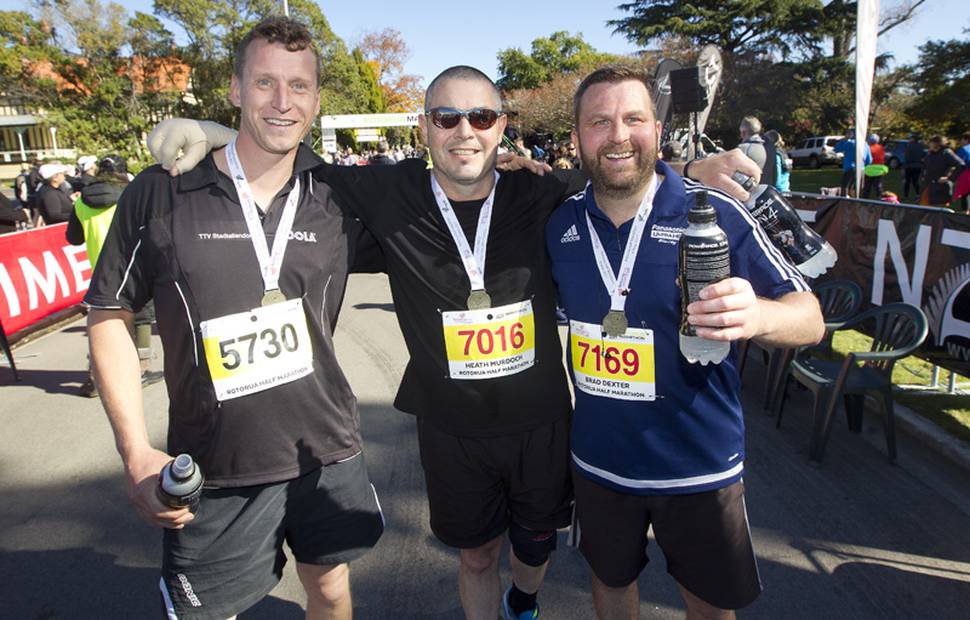 Our cartoonists Rod Emmerson, Guy Body and Peter Bromhead share their views on current events.
Latest Rotorua Daily Post Video
Police and fire are investigating what they are calling a suspicious fire on Brookland Rd today.
The Rotorua Walking Festival was held in several locations over the weekend.
The Hits Beach Dig at the Hannahs Bay Reserve.
Official opening of the refurbished netball courts at the Westbrook complex.