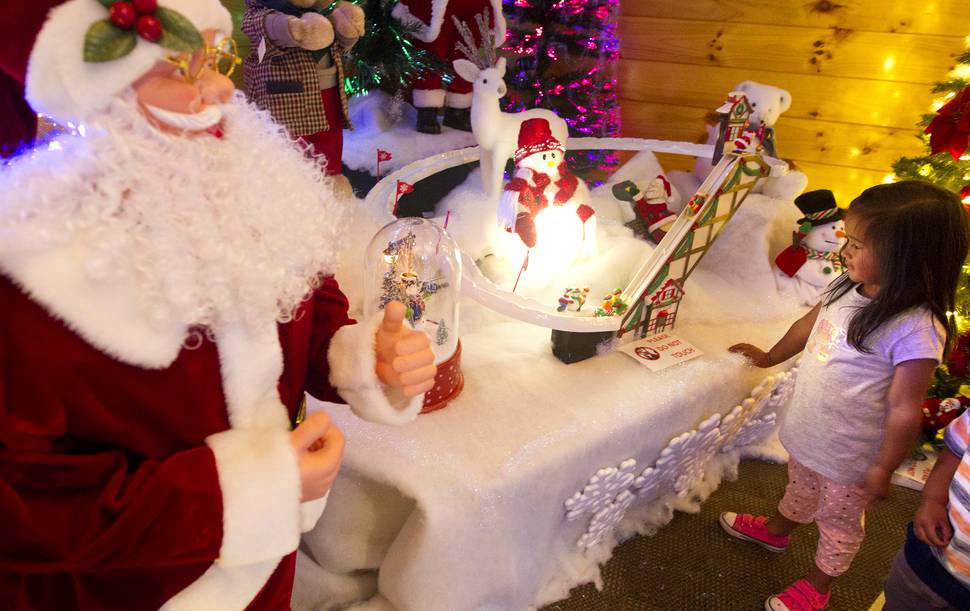 Hundreds of people attended the Whakaue Whanau Day at Maketu on Sunday. The day aimed to get families together to enjoy themselves and it was themed around the water and the land. Ben Fraser and George Novak were there.
Tributes placed near Spencer's Oak which fell in Friday's storm killing Trish Butterworth.
Latest Rotorua Daily Post Video
The New Zealand Warriors training at the Rotorua International Stadium ahead of their trial match against the Melbourne Storm on Saturday.
Part of the tourism hub is close to completion.