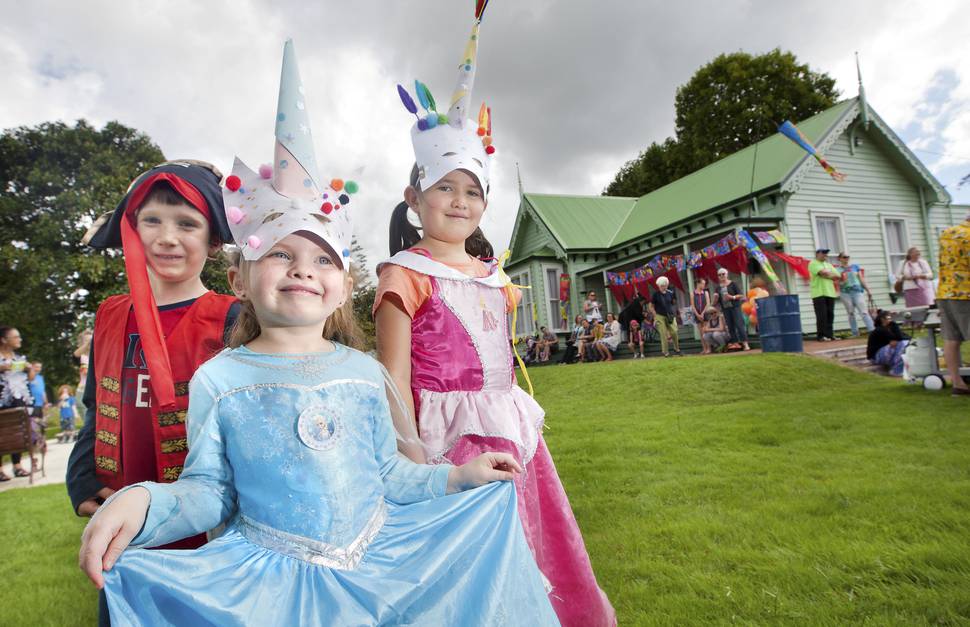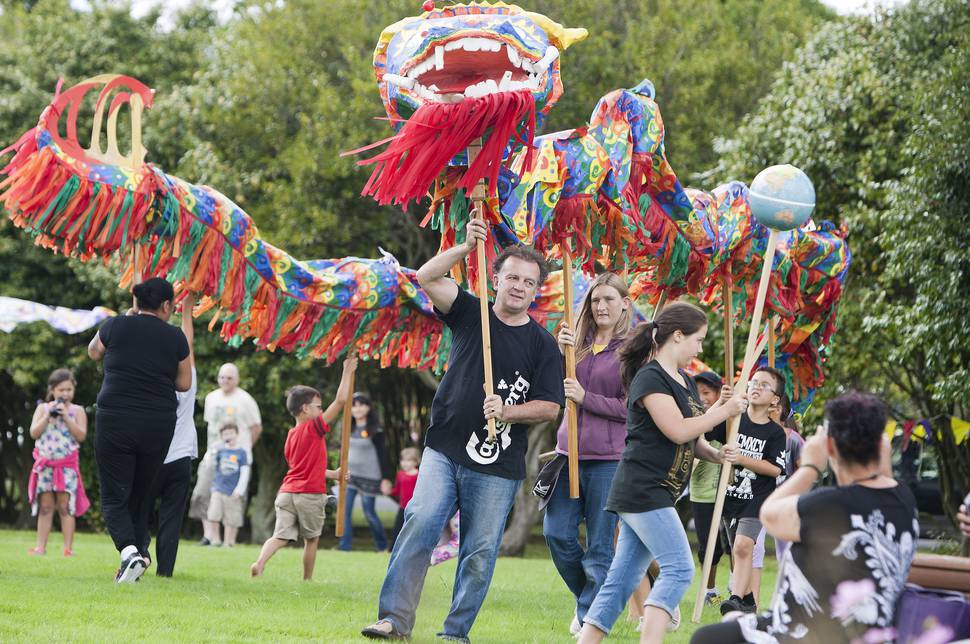 Our cartoonists Rod Emmerson, Guy Body and Peter Bromhead share their views on current events.
Latest Rotorua Daily Post Video
Rotorua residents have free entry to both Day 5 and Day 6 with proof of ID and address.
Melesha Courtney shaved her head for Leukaemia and Blood Cancer NZ.
A crowd of nearly 1500 watched the action at the all-new track on Tarawera Rd.