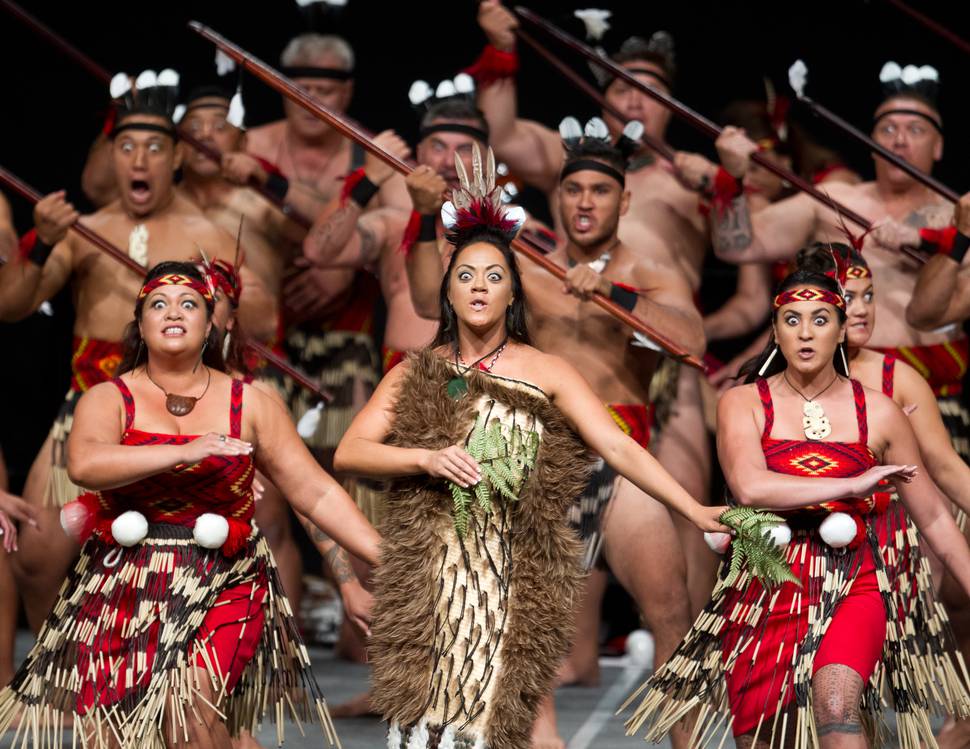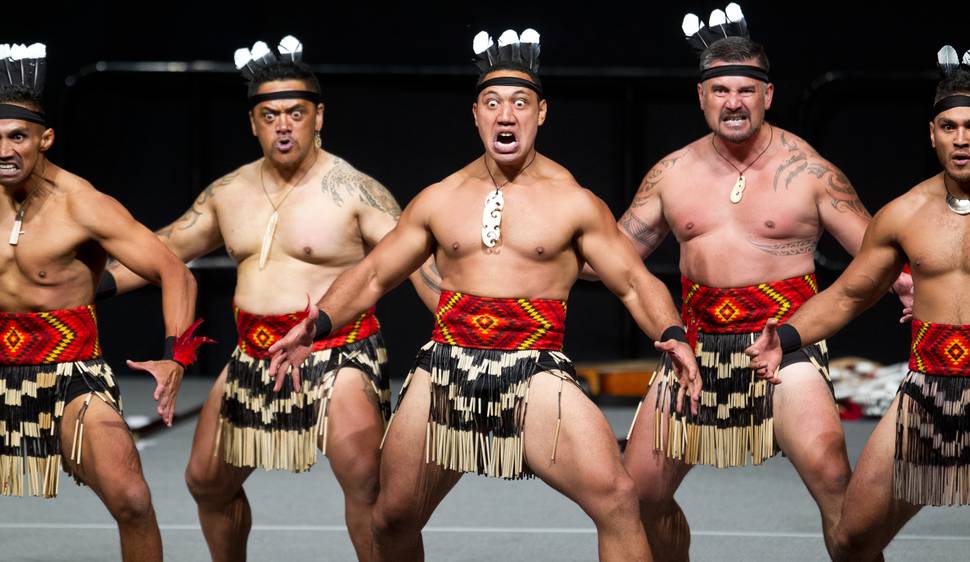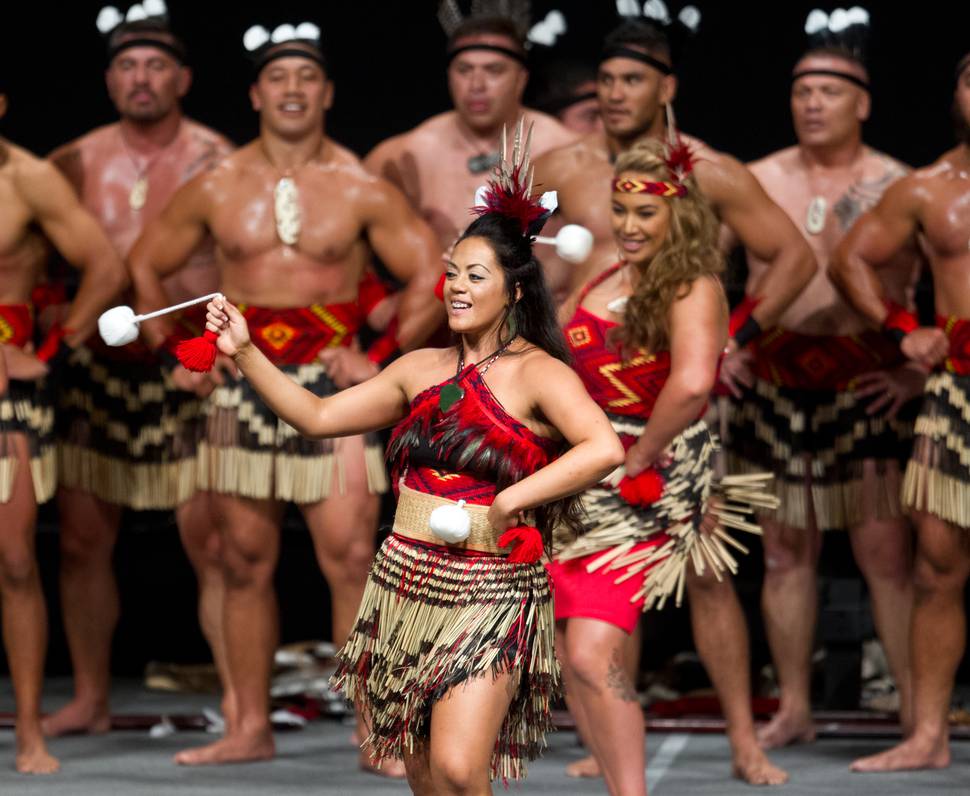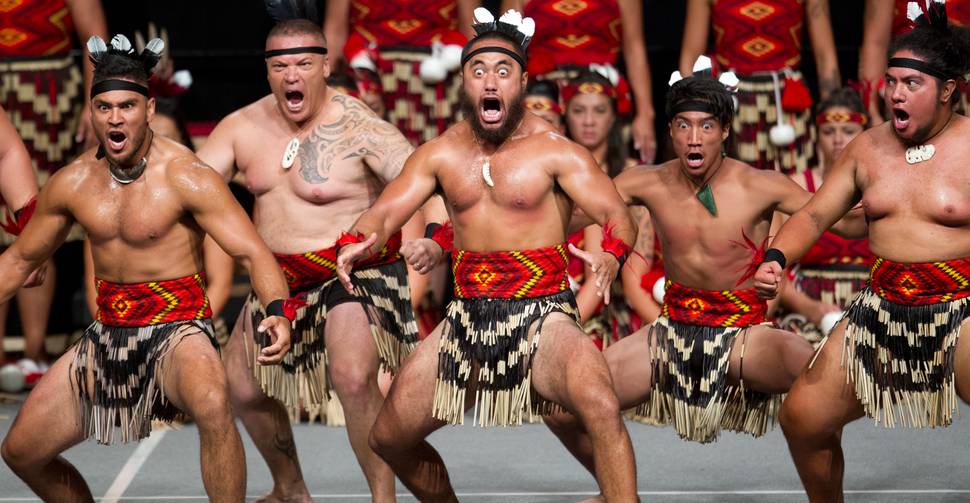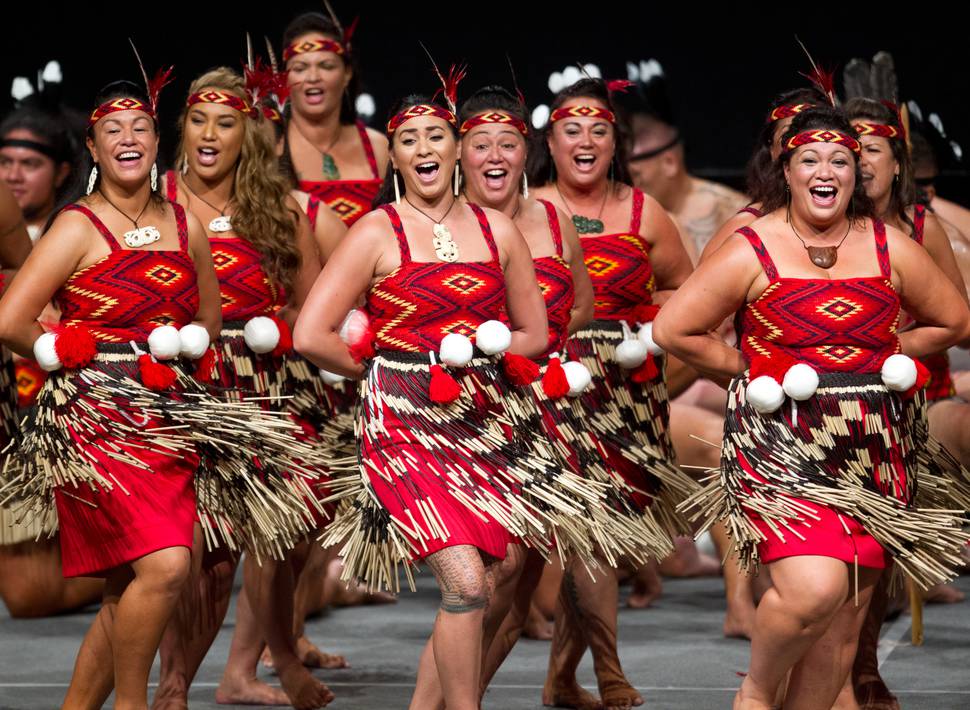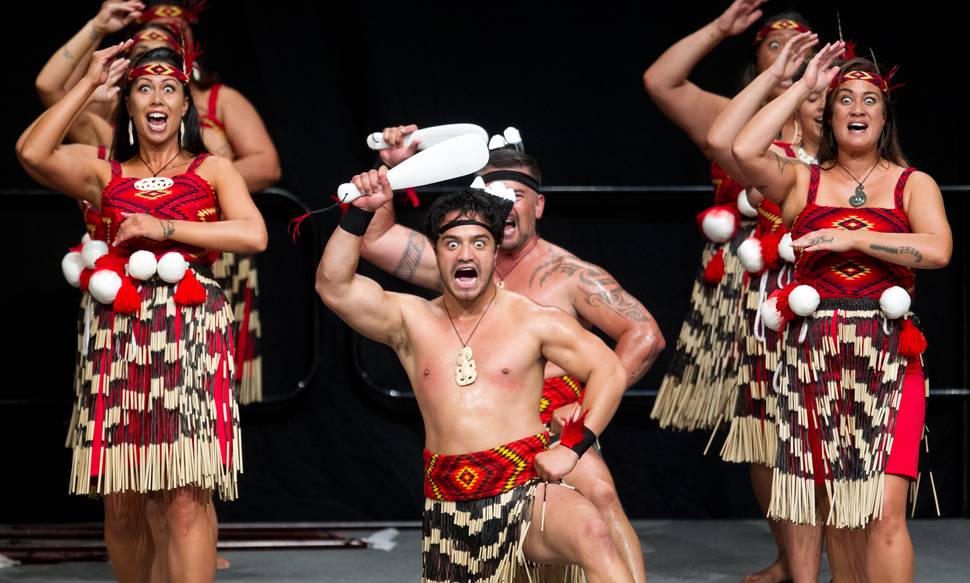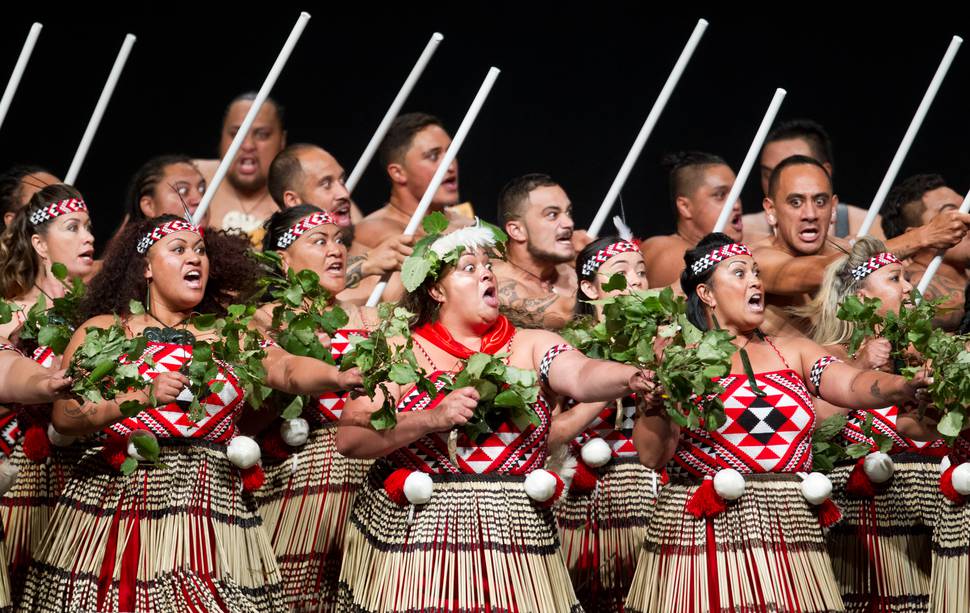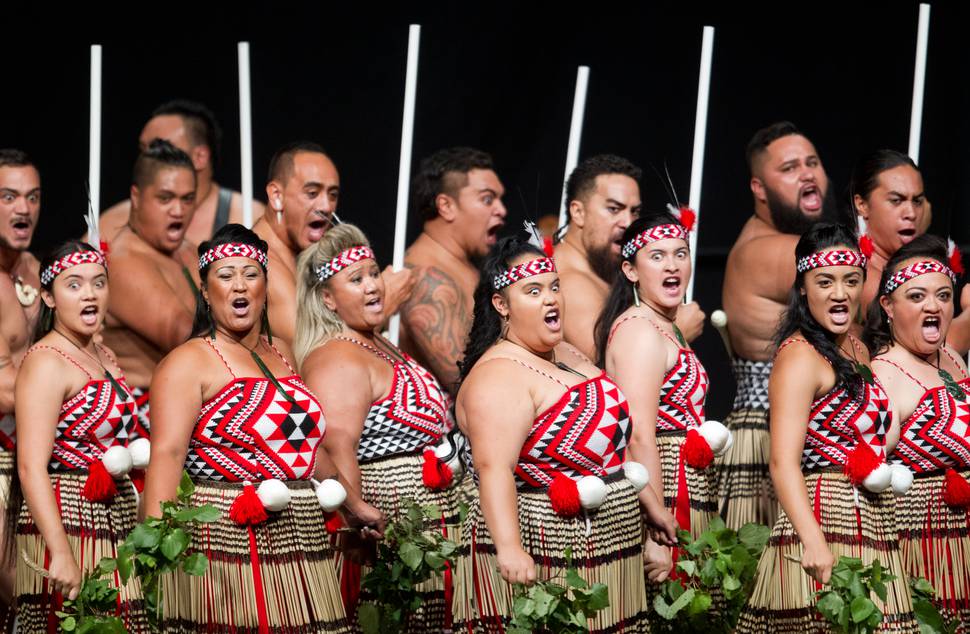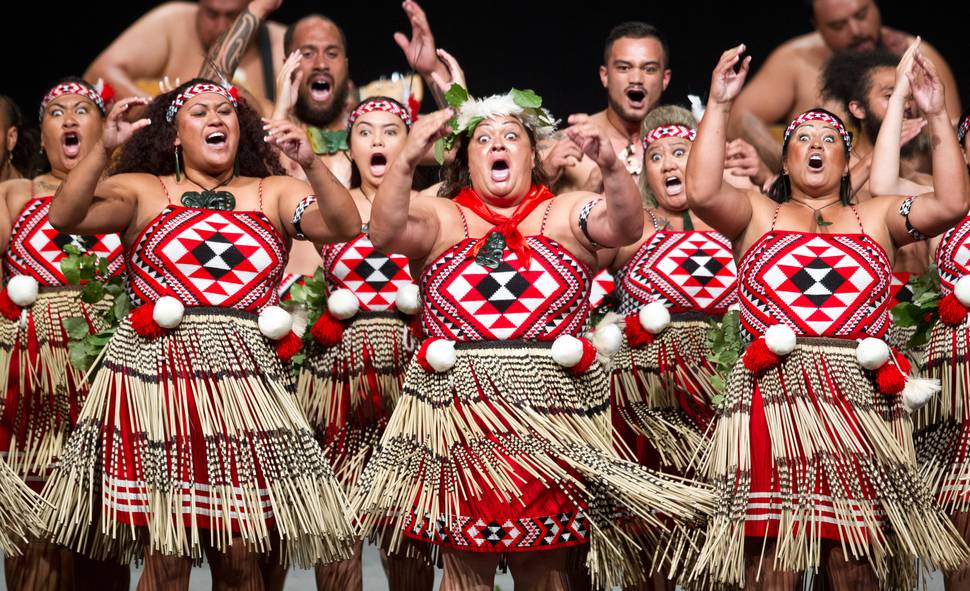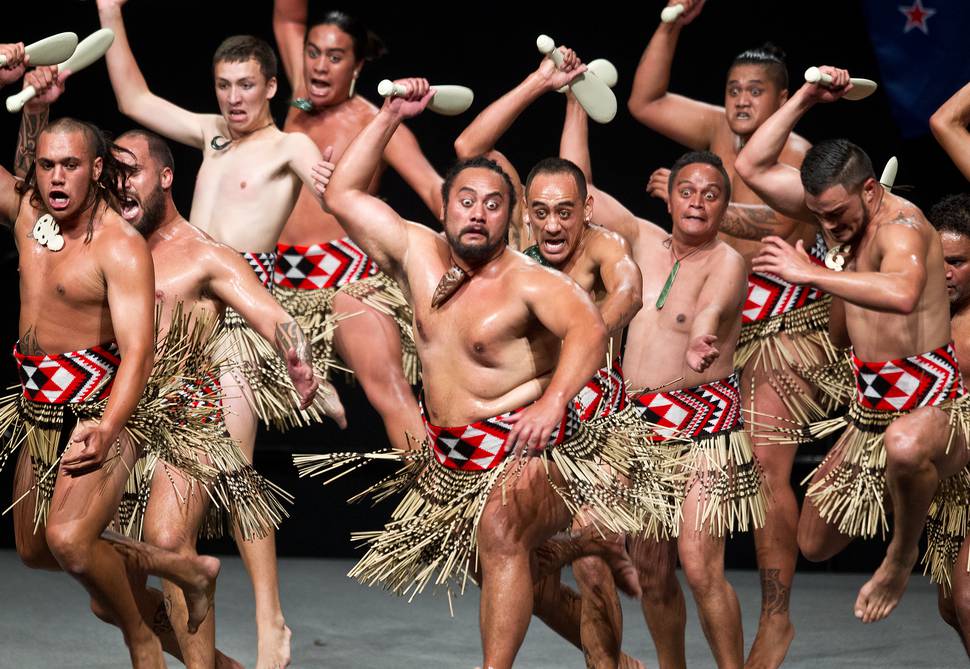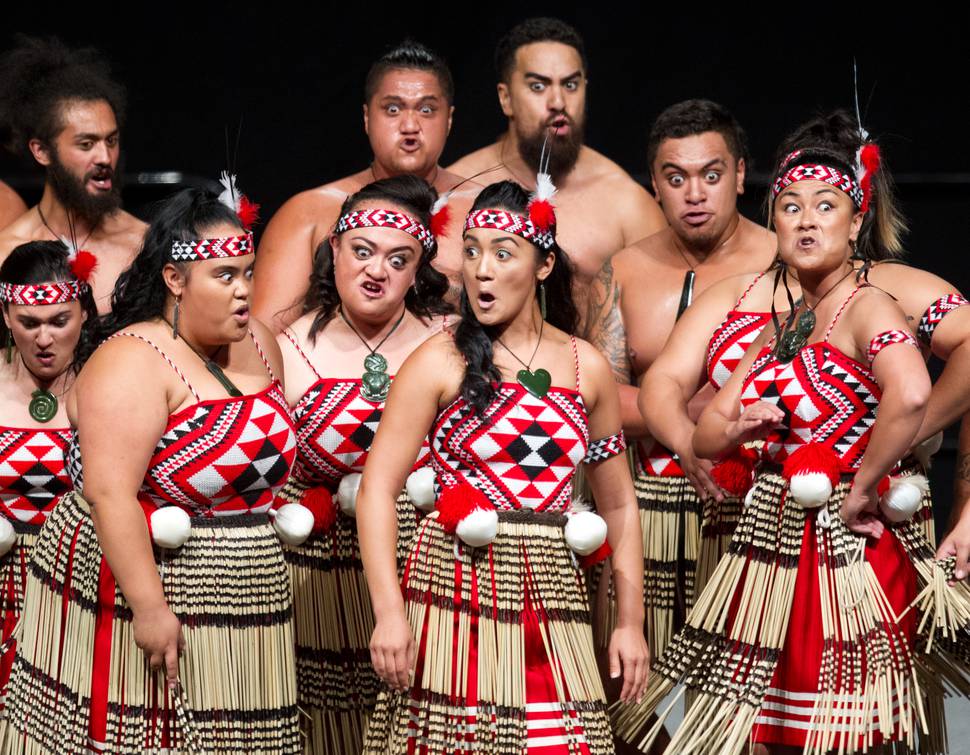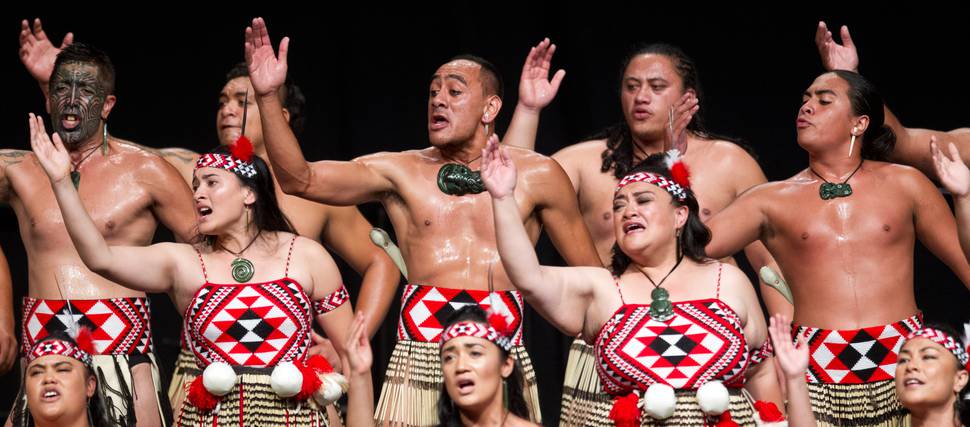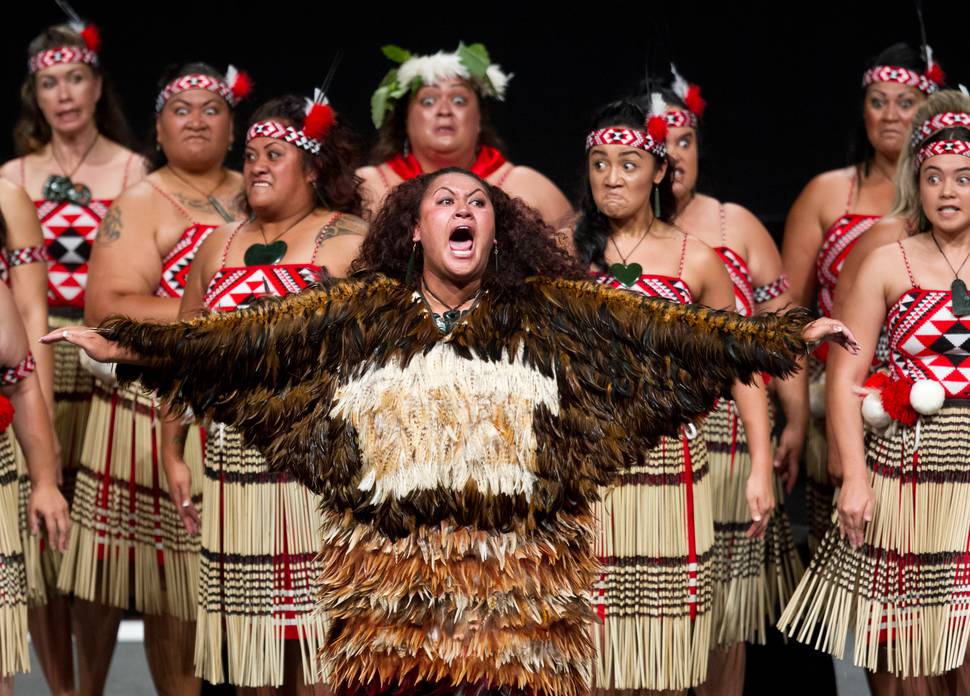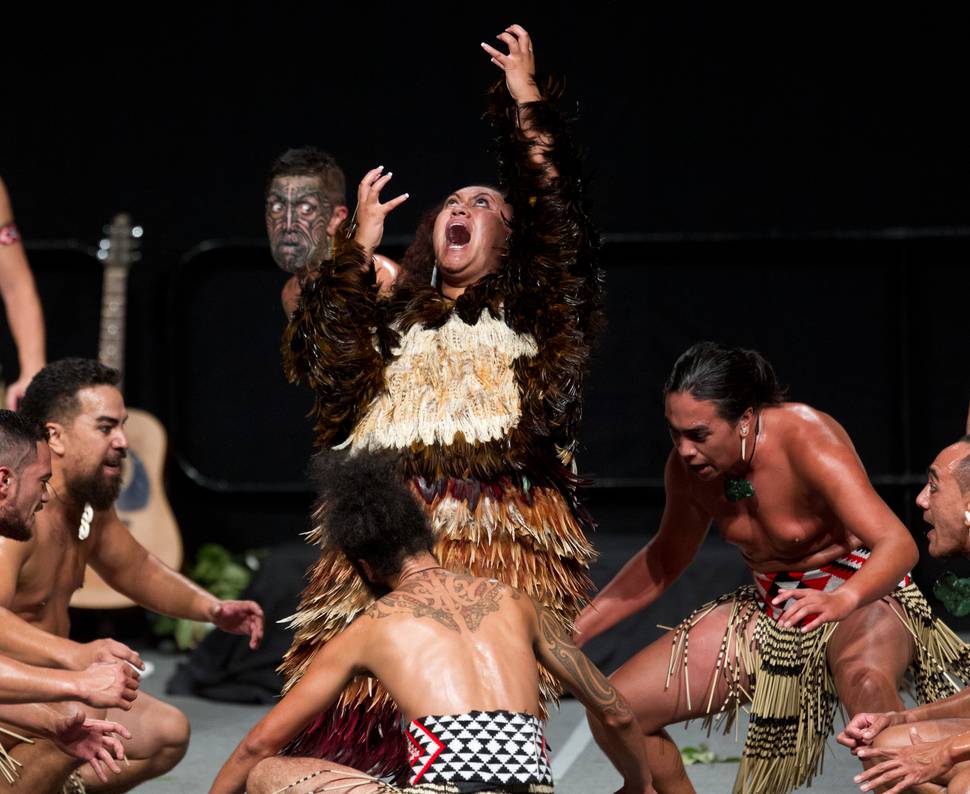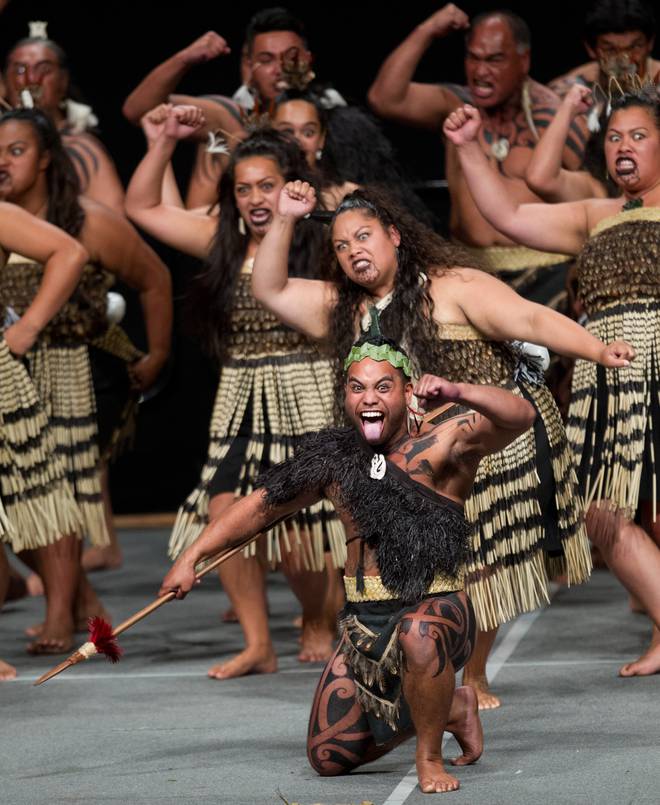 Hundreds of people attended the Whakaue Whanau Day at Maketu on Sunday. The day aimed to get families together to enjoy themselves and it was themed around the water and the land. Ben Fraser and George Novak were there.
Our cartoonists Rod Emmerson, Guy Body and Peter Bromhead share their views on current events.
Latest Rotorua Daily Post Video
Take a look around the Lakehouse.
A new special housing development has been described as 'exciting'.
Kmart opened in Rotorua at 8am this morning as hundreds squeezed through the doors.
Reporter Zizi Sparks takes the Kids' Loop for a spin.