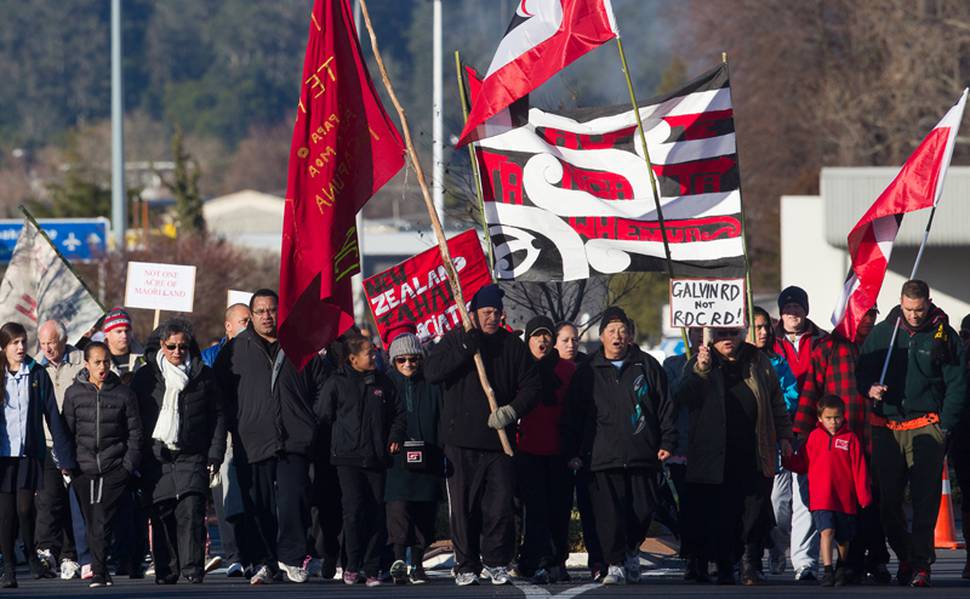 Hundreds of people attended the Whakaue Whanau Day at Maketu on Sunday. The day aimed to get families together to enjoy themselves and it was themed around the water and the land. Ben Fraser and George Novak were there.
The New Zealand house is around half an hour outside Wanaka, sits above the lake and is an origami-style structure which took three years to build.
Latest Rotorua Daily Post Video
Another group of local Tongans want to send help to their cyclone devastated homeland.
Posted by Ace Company Drones
Video care of Secret Spot Hot Tubs Rotorua