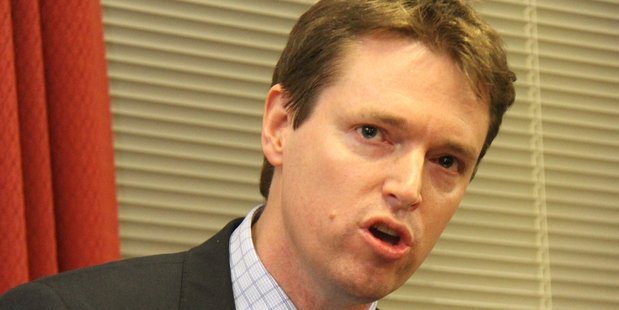 Should New Zealand have the death penalty?
The reason I raise the issue is the arrest of a Rotorua-born woman in Bali on drugs charges.
Leeza Tracey Ormsby, also known as Morrison, was allegedly found with drugs in North Kuta, and news reports say the 37-year-old could face the death penalty if found guilty of trafficking.
The case has attracted widespread attention for several reasons, not least the fact that convicted drug smuggler Schapelle Corby was released on parole from an Indonesian prison only two days before Ormsby's arrest.
But anyone with a New Zealand link in such dire circumstances was always going to make headlines here.
The concept of facing death for any crime is thankfully now foreign to us.
But it wasn't that long ago you could still, theoretically, be executed for treason, with the Abolition of the Death Penalty Act only passed in 1989.
It was abolished for murder in 1961.
According to Wikipedia only one political party since 1989 has made capital punishment part of their tough-on-crims election manifesto - the Christian Heritage Party. (You know, the one whose leader Graham Capill was jailed for child sex offences.)
Our most right wing parties do not support the death penalty, though the Conservative Party's Colin Craig says if there was a referendum on it and the public wanted it, the result would be binding.
That's a bit scary considering the result of a TV3 poll of more than 600 people last year - 38 per cent were in favour of the death penalty. Of those who identified as National voters it was 44 per cent. For NZ First it was 84 per cent.
To be fair there's little chance the barbaric practice would ever be reintroduced, but as expat Leeza Ormsby has discovered, you don't have to go too far from home to find states that will exact the ultimate punishment.