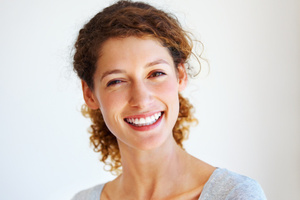 If you're feeling jaded at the end of the working week, here's some uplifting news.
New Zealanders are some of the happiest, most positive people in the world.
According to a new global study, Kiwis smile and laugh more than most people, while being well-rested and feeling they are treated with respect.
New Zealand is ranked 15th (with 79 per cent happiness), alongside Canada, in the annual Gallup poll entitled Positive Experience Index, which measured positive emotions in 143 countries last year.
People in war-torn Syria and post-war Iraq are the least likely in the world to report experiencing positive emotions.
But the super cool thing about this study is the results for Australia. Despite all the so-called glory of moving over the ditch, Aussies aren't as upbeat as us (75 per cent). Take that!
Also gloomier than us were those in the UK (76 per cent) and the United States (77 per cent).
But Latin Americans, particularly those who live in Paraguay and Venezuela (86 per cent), top the table.
The results come just two weeks after Kiwis were ranked among the happiest people in the world, coming 13th out of 156 nations examined in the latest United Nations World Happiness Report.
While I'm generally a happy person year-round, there's something about spring that makes you shoot up on the happiness scale.
The smell of spring flowers, the feeling of warmth from the sunnier days, and daylight saving all help to build the excitement of summer.
So for those of you who are a little down in the mouth, perhaps it is time you explored life in Aussie. Seems you'll be in good company.