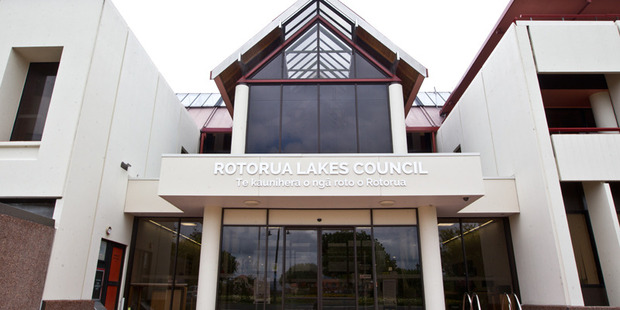 Voting papers for the local body elections will be mailed to registered voters from today.

Voters can return the papers as soon as they have cast their votes.

The Rotorua Lakes Council said in a media statement that all papers are expected to be delivered by Wednesday September 21 and anyone who has not received them by then should contact Rotorua Lakes Council Deputy Electoral Officer Rick Dunn on 07-351 8321.

Voting for Rotorua Lakes Council is a First Past the Post (FPP) system for which people will put a tick alongside the candidate/s for whom they want to vote.
Voters will have one vote for mayor and will be able to vote for up to 10 candidates for council.

Voting packs will also include papers for Lakes District Health Board which uses the Single Transferable Vote (STV) voting system to elect members. Under this system voters rank the candidates they want in order of preference.
Voting papers will contain clear instructions on what voters need to do.

Of the 49,990 eligible voters in the Rotorua district, 93 per cent (46,449) have enrolled for next month's election and will be receiving their voting papers.


While electoral rolls have now closed people not yet enrolled can still do so but will need to cast a special vote.

Enrolment forms and information are available from the Rotorua Lakes Council customer centre, online at www.elections.com or from the Registrar of Electors office in Rotorua - 1200 Amohia Street.

In 2013 there was a 43 per cent voter turnout in Rotorua with 19,836 of 46,130 enrolled taking the opportunity to vote.

Local Government New Zealand aims to lift nationwide voter turnout this year to more than 50 per cent which would be a first since the 1980s.

Voting:
- Voting closes at midday on 8 October 2016
- Completed voting papers must be received by the council before midday on 8 October
- Read your papers carefully before casting your vote to ensure you are using the right voting method

For more information about the 2016 local body elections and voting:
- go to www.rotorualakescouncil.nz/vote2016
- call Rotorua Deputy Electoral Officer Rick Dunn, phone 07-351 8321