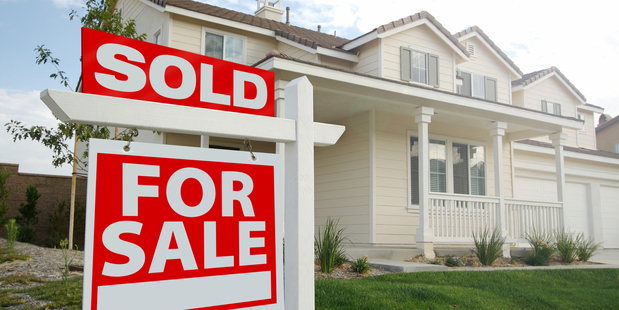 Rotorua house prices are up more than 30 per cent this August than the same time last year.
Real Estate Institute of New Zealand (REINZ) figures released today show the median sale price of a Rotorua house increased 31 per cent this August on last to $325,000. The median sale price was up 3.2 per cent on July.
Figures showed 139 Rotorua houses sold this August compared to 155 last August and 138 in July.
The median price across REINZ's Waikato and Bay of Plenty region increased 23 per cent this August on last.