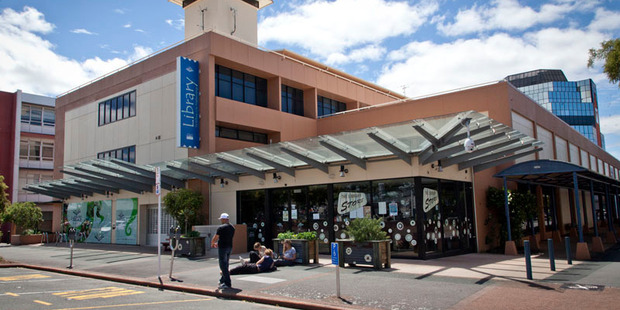 The vacant library building on Haupapa Street will host a one day monster garage sale of books, furniture, and equipment on Saturday.
The garage sale aims to find new homes for items no longer needed for the new temporary library on Pukuatua Street. Staff from the Rotorua Library, along with the Friends of the Rotorua Library, which has raised money for services, facilities, and equipment, have teamed up for the bargain event.
The Friends of the Rotorua Library has been stockpiling books over several months in preparation for a major book sale.
Its' book sale will run alongside the garage sale.
"The funds raised will go towards new equipment for the library, while any furniture that can't be sold will be donated to charity", said Library Director Jane Gilbert.
The Library Cafe next door to the library building on Haupapa Street is also supporting the monster sale and will open its doors to the public on Saturday. The cash only garage sale will run from 9am - 2pm at the library building at 1127 Haupapa Street.
All bargains including furniture and office equipment that is bought will need to be picked up by their new owners before the garage sale wraps up on Saturday.
For more information about the sale, visit www.rotorualibrary.govt.nz