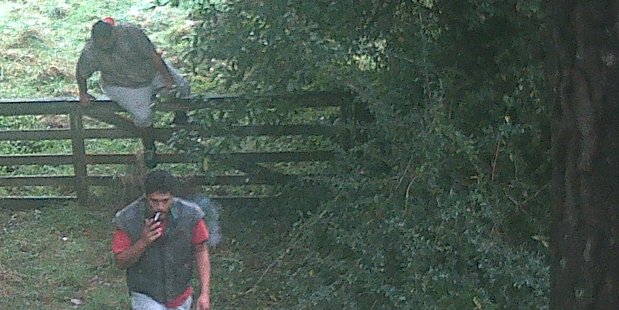 Fish & Game officers have appealed for help identifying two men in relation to the investigation into a major poaching case in Rotorua.
Two men are facing a variety of charges after a surveillance operation last month resulted in Fish & Game officers and police seizing 29 trout, mainly spawning females - poached from an isolated stream near Rotorua.
Fish & Game Officer Anthony van Dorp said surveillance camera photos show two other men they would like to question.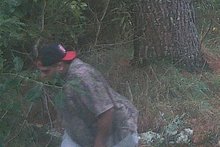 "We are working with local police on this inquiry and asking that anyone with information that can help us identify the pair to please contact us with details," he said.
"People can phone our office on 07-357 5501 or use the toll-free number, 0800-poaching (762-244). The information will be treated confidentially.
"We ask anglers, or anyone who is conservation-minded and cares about this valuable fishery - which brings considerable income into our region - to respond."
Mr van Dorp said poaching on such a scale has the potential to seriously harm breeding stocks and the future fish population in the area.
"That damage comes not only with the fish taken, but disturbance to the stream bed's gravels where fish have already spawned."
Mr van Dorp said they believed the 29 trout recovered are only part of the total number of trout poached in recent times.
He said they were keen to hear from any members of the public who may have seen other suspicious behaviour near closed areas or spawning streams.