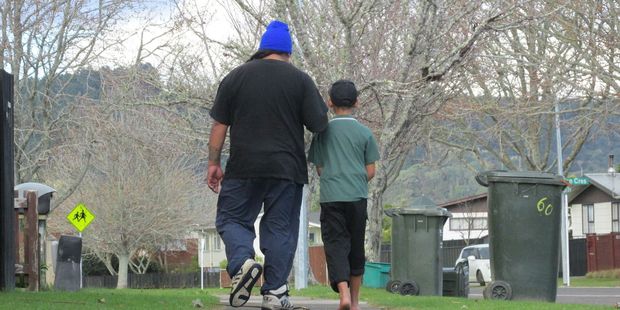 Most read stories
1 School bars gang dad from camp
2 Earthquakes in Rotorua
3 One dead in highway collision/Police name man
4 Man digging causes internet blackout
5 Rotorua lawyer to be new Maori Land Court judge

A variety of stories make up our most-read list this week, with Thursday's article about a gang member dad barred from attending his son's school camp by far the biggest.
Skip Taitapanui said he was told by James Street School in Whakatane he could no longer go to the camp because he was an active gang member.
Principal Norah Schreiber said Mr Taitapanui could complain through the school's processes if he was unhappy, but she would not comment any further about the school's decision.
Mr Taitapanui said he did his best to be a good father and made no bones about parts of his own childhood spent in Child, Youth and Family care after his father died when he was 12.
The story had more than 700 comments on our website and on Facebook, many taking a strong stance either for or against the decision. A poll on our website showed 60 per cent agreeing with the school.
Meanwhile a series of earthquakes in Rotorua last Friday had thousands of locals flocking online to our website to find out more.