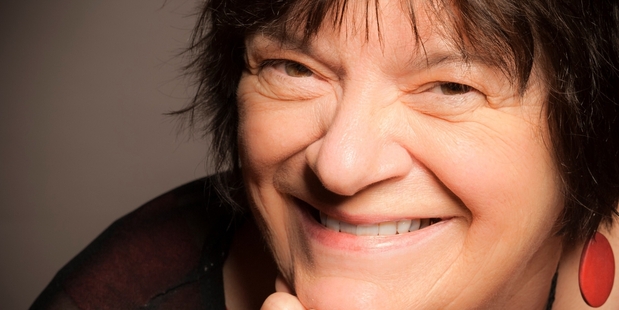 Canadian pianist Diedre Irons is coming to Rotorua to bring to life the works of a famous 19th century composer.
Irons will perform the works of German composer and pianist Johannes Brahms with the Opus Orchestra at the Rotorua Civic Theatre on Sunday.
After studying at the illustrious Curtis Institute in Philadelphia, she went on to perform concerts across Canada, the United States and in New Zealand and has become renowned for her talents.
In 2011 Irons performed during the New Zealand Symphony Orchestra's week-long Brahms Festival in Wellington.
She has also been a regular guest with Opus Orchestra and has performed in several Beethoven piano concerts with the orchestra.
She said she felt Brahms was the next logical step.
Music director Peter Walls said the show was a fantastic opportunity to hear Brahms Piano Concerto No 2 performed live.
"This is one of my all-time favourite pieces, apart from the brilliant piano part, it is incredibly rich for the orchestra," he said.
"The orchestra and our audiences are going to feel elated by this concert."
The concert is the culmination of a programme that begins with Haydn's Symphony No 85, nicknamed La Reine because it was the favourite of Marie Antoinette. It will be followed by Brahms' Variations on a Theme of Haydn.
The performance will be held in the Rotorua Civic Theatre. Tickets are available from Ticketmaster.