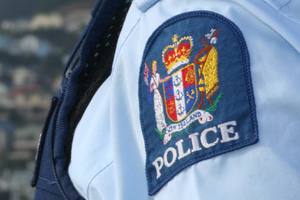 Police have named the 18 month-old killed in a crash on Sunday as Kiriwhakairo Riverton Parata-Elia.
He was from Belmont, Auckland.
Eastern Bay of Plenty road policing manager Sergeant Ray Wylie said a police investigation into the cause of the crash was continuing.
The crash happened on Sunday morning around 6am when a 4WD vehicle left the road and flipped on SH2 at Waiotahi, west of Opotiki.
The vehicle was found upside down in a drain.