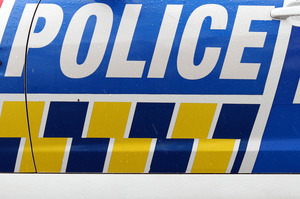 Taupo police are appealing for witnesses after a popular bar and restaurant was robbed.
A group of men is being sought after the aggravated robbery of the Bay Bar and Brasserie at Acacia Bay around 11.10pm on Friday.
Police said the group demanded money before making off with a sum of cash and alcohol.
No one was injured in the incident.
Police are interested in speaking to anyone who may have information about the robbery, or of people, or any vehicle acting suspicious in the area around the time.
Anyone with information is asked to contact Taupo police on (07) 3786060, or anonymously via Crimestoppers on 0800 555111.