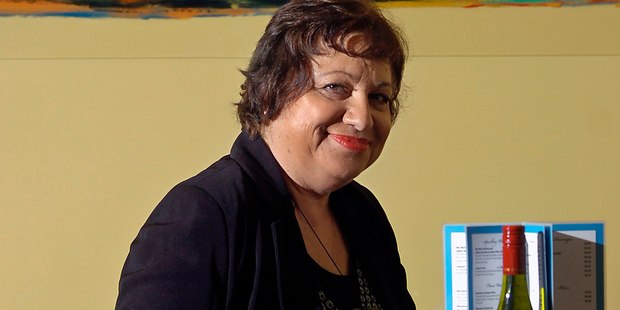 Rotorua diners are following the latest trends when it comes to eating out, according to an industry expert.
Casual dining, healthy eating such as raw foods and the paleo diet, and shared plates were the top three dining trends highlighted by the Restaurant Association this week, ahead of its annual Hospitality Report.
Restaurant Association chief executive Marisa Bidois said the way New Zealanders were dining was evolving and with it, the food choices diners were making.
New style food and health businesses are popping up around the country, with many focusing on the paleo diet - a nutritional plan based on the presumed diet of Palaeolithic humans - or the raw food diet.
Rotorua's GoRaw Shop & Cafe owner Belinda Bennett was not surprised to see raw food in the top dining trends. "I saw it [the trend] coming five years ago hence why I set up," she said.
Her Eruera St shop serves a balance of 70 per cent raw, 30 per cent non-raw foods - which are especially popular with people suffering from or recovering from illness.
"People are sick of being sick. Juicing and raw foods are well known healers."
And just because it's healthy doesn't mean it doesn't also taste great, Ms Bennett said.
Rotorua's Ciabatta Bakery has a paleo range, which includes "The Cavie" filled tortilla, juices and sweet treats.
Another trend was a more casual approach to eating out. "During the recession diners were ingenious about managing their eating out budget, and we saw a lot of diners opting for more casual establishments," Ms Bidois said.
Restaurant Association Rotorua president Sharon Wallace said dining habits in Rotorua had not changed as much as they had in Auckland. "But people are not making bookings as much now, a lot of last-minute decisions are being made and people are a lot more aware about what they are putting in their stomachs," she said.
Adding further weight to the casual dining phenomenon is the shared platter/small plates trend.
"Small plates are designed to encourage sharing and for diners to sample across the menu. It is a wonderful way to eat out and something new and different for the sector," she said.
The Restaurant Association's 2014 Hospitality Report is expected to be released in late May/early June.