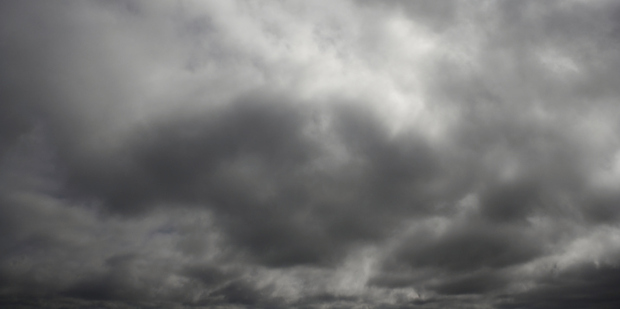 Heavy rain and strong winds are expected to batter Rotorua today, but forecasters say the worst of it should be over by Easter Monday.
MetService has issued a severe weather warning for Rotorua and the wider Bay of Plenty for today, with between 80 to 120mm of rain expected to fall between 6am and 6pm.
The rain comes as a deep low moves west of the North Island before weakening tomorrow and moving south on Saturday.
MetService forecaster Richard Finnie said heavy rain and strong north easterly winds would hit the region today, but would ease tomorrow morning, with periods of rain and light winds forecast for the weekend. Sunday and Monday could see fine spells, between showers, he said.
"It's going to be a wet and dreary Easter weekend for Rotorua, but Monday certainly looks set to be the better day."
Springfield-based weatherman Brian Holden said it was disappointing the warm and dry weather the region had been experiencing over the last few months didn't hold out until after Easter.
"It is a shame that it's going to be a wet Easter, but what can you do?"
Mr Holden said the average rainfall in Rotorua for April was 124mm. So far, Rotorua has had more than 76mm.
A severe weather watch was also issued for many other parts of the North Island for over the coming days, including Northland, Auckland, Waikato, Gisborne, Hawke's Bay and the Wellington region.
Rotorua police are urging motorists to take extra care on the roads this Easter and drive to the weather conditions.