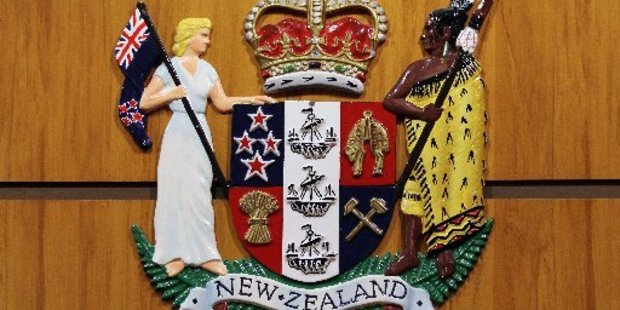 A man on his 12th drink-driving conviction has been told there is only one outcome - jail.
Leonard James Emery, 54, pleaded guilty in Rotorua District Court yesterday to drink-driving and driving while disqualified.
He was driving on Pukeko St, Rotorua, on December 16 when he was stopped for a compulsory breath test.
He opted to give blood, which contained 231 milligrams of alcohol per 100 millilitres of blood. The legal limit is 80.
Judge Chris McGuire declined Emery bail and remanded him in custody until his sentencing on March 20.
"It won't come as any surprise to you there can only be one outcome and that is to take you off the road before you kill someone," he told Emery.
Judge McGuire later sentenced a 53-year-old Rotorua woman to 100 hours' community work and nine months' supervision after she was convicted of drink-driving for the sixth time.
Dianne Aroha Skipwith was also banned from driving for one year and received a jail warning from the judge.
The judge said on this occasion it was more of a "technical offence" as Skipwith was stopped by police backing down a driveway.
Police went to a Sala St address about 9.45pm on September 17 last year after receiving information a woman was attempting to drive after drinking.
They watched Skipwith drive down the driveway then stopped her. She was breath tested and recorded 612 micrograms per litre of breath - the legal limit is 400.
She told police she was only trying to park the car.
Defence lawyer Tim Barclay said Skipwith had reached the kerbed area between the letterbox and road so was "technically on the road".
"That's the extent of her driving," he said.
Judge McGuire told Skipwith as this was her sixth offence she would go to jail if caught drink-driving again.