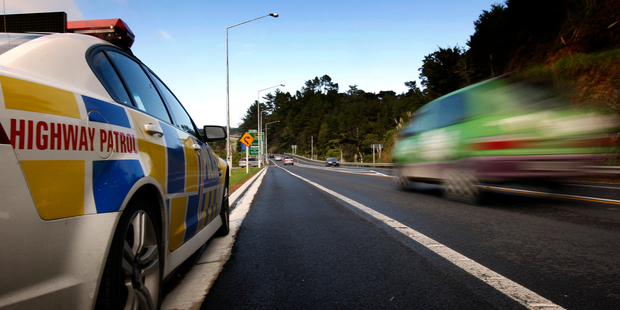 Taupo police are urging motorists to take care on the roads around the Taupo Motorsport Park as hundreds of car enthusiasts are expected to descend for the annual Powercruise event.
The event kicks off today and runs through to Sunday. There is only one vehicle entrance to the event - Off Road Highway, which is approximately 150m from Broadlands Rd, but motorists should expect extra traffic flow in and around the Taupo area. Police want people to allow plenty of time for trips.
The event is advertised as alcohol-free and event security will carry out searches.
Taupo police staff will also be conducting foot patrols though the venue. On the roads the public can expect to see police checkpoints and can expect to be breath-tested.
"We understand the enthusiasm for cars, many police staff share that enthusiasm, but safety remains our key priority," said Sergeant Greg Weston. "The event attracts a significant number of modified vehicles and we will be working closely with NZTA inspectors and technicians over the weekend to ensure vehicles on the road, modified or not, are safe for their drivers, passengers and other road users."