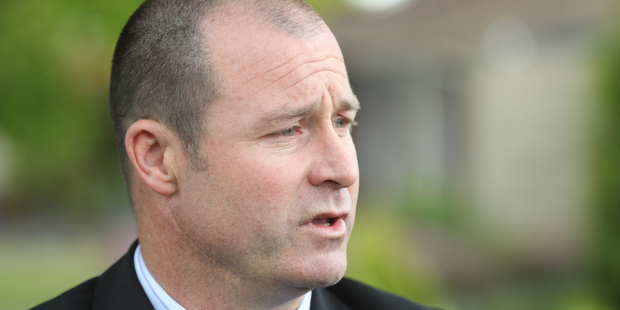 Rotorua police are warning people about a telephone scam that has targeted people in the city.
This week Neighbourhood Support and Rotorua police have received a number of complaints and information about a telephone scam purporting to be the Inland Revenue Department of the Reserve Bank.
Neighbourhood Support said callers identified themselves as staff from either organisation and gave a phone number for the person to be able to verify their identity. But the person at the other end of the phone is also in on the scam. The caller also asks you to confirm your personal details for a refund.
Rotorua police head of CIB Detective Senior Sergeant Zane Smith said people should be very wary about giving any details over the phone.
"If anyone calls you and wants you to call them back to verify you should always use the phone number in the phone book or obtain contact details from a reputable source such as a legitimate website," he said.