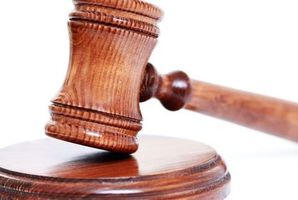 A Rotorua man who pawned his mother's laptop has been ordered to pay her and the pawnbroker reparation.
Michael Maynard, 29, pleaded guilty in the Rotorua District Court on Wednesday to the theft of the $800 laptop in June.
Lawyer Tim Braithwaite said his client took the laptop with him when he moved out of his mother's home. When he got into financial difficulty, he pawned it at The Pawnbroker to raise cash, intending to buy it back before his mother noticed. Unfortunately that never happened.
Mr Braithwaite said Maynard was extremely regretful and he and his mother were no longer speaking.
Police prosecutor Sergeant Bill Scott said the laptop had been recovered and returned to Maynard's mother.
Judge Jocelyn Munro noted Maynard had a job lined up and would soon be in a position to pay a fine, despite currently owing $9265 in unpaid fines.
She fined him $500, half of which to go to his mother as emotional harm reparation. He was also ordered to pay $264 reparation to The Pawnbroker and $130 costs.