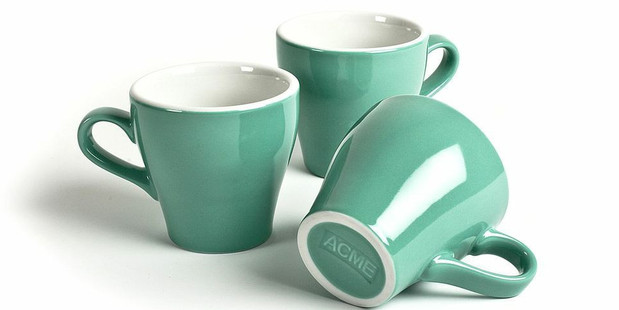 Rotorua barista Jade Tolley is in the running to be crowned the country's top espresso coffee-maker.
Mr Tolley recently won the Bay of Plenty regional barista of the year award in the annual Wild Bean Cafe competition.
"I think it was my charm with the judges that got me the win" said Mr Tolley, a barista at BP Connect Fairy Springs.
The win earned him a place in the Wild Bean Cafe national barista finals in Auckland on November 29.
Mr Tolley finished second in two previous regional finals.
Rotorua coffee drinkers are passionate about their daily fix and the majority of his clients are regular customers, he said.
A few loyal customers come in for coffee three or four times a day, he said.
Mr Tolley hoped to showcase skills he has developed meeting Rotorua residents' coffee needs and bring the national title back to the city.
Mr Tolley joined Wild Bean Cafe four years ago and said he enjoyed the training and commitment to excellence that was required when becoming a Wild Bean Cafe barista.
"I love the interaction with customers and having them watch as I make a mean coffee."
Wild Bean Cafe general manager Frank van Hattum said Mr Tolley's quality coffee making showed off his exceptional skills.
The awards were introduced 11 years ago to recognise baristas that are really going above and beyond, Mr Van Hattum said.
He expected the finals to be "hotly contested".
Wild Bean Cafe is the largest retailer of Fairtrade coffee and hot chocolate with 81 outlets nationwide, using beans from Costa Rica, Brazil and Mexico.