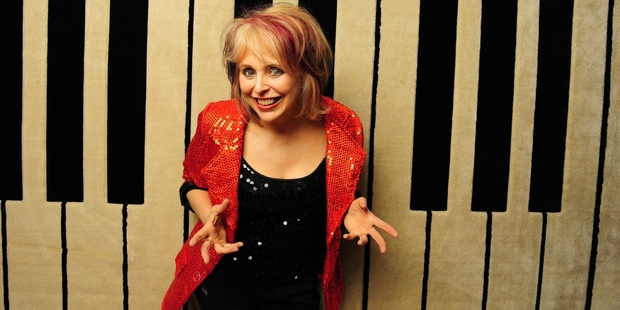 Jan Preston says everyone has an obsession - for her, it's the piano.
She's been around them for longer than she can remember, forged a career out of performing and now she's bringing her obsession to Rotorua in her latest show, My Life as a Piano.
The show comes to Rotorua's Blue Baths on Thursday and the award-winning boogie pianist and singer said it's more than just music.
Preston said part of the show was sharing some of her favourite piano facts - including pictures of some of the world's wackiest pianos.
Never far from a piano - at one stage she had seven - Preston has performed at Rotorua's BluesFest before but was looking forward to getting on stage at the Blue Baths.
Preston said she was lucky to have made a career out of her passion. As she tells it, there was only a brief time post-university when she decided to stop playing - a time that coincided with her getting "gravely ill" with a mysterious illness. Doctors couldn't work out what it was - but it improved once she was reunited with her beloved instrument.
Preston, a Kiwi who is based in Sydney, promised audiences a fun and uplifting show with "plenty of laughs".
Tickets are available from the Blue Baths.