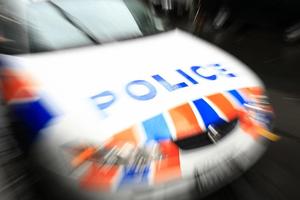 Police have named an elderly man who died in a two-car car crash north of Christchurch yesterday.
Christchurch man Andrew James Freme, 88, died when the car he was driving collided with another car at the intersection of Main North Rd and Marshland Rd near Kainga about 2.30pm yesterday.
The passenger in the car, an elderly woman, is still in hospital but her condition was described as comfortable.
The driver of the other car involved in the crash received only minor injuries.
- nzherald.co.nz