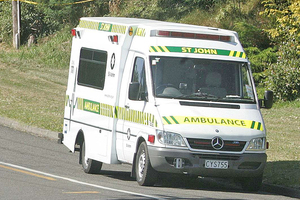 Two people are dead and four are injured after their vehicle lost control and ended up in a ditch in Manawatu overnight.
The crash happened on State Highway 56 near Longburn, south of Palmerston North, about 1.30am, Acting Detective Sergeant Shelley Ross said.
Two adult passengers died and four other occupants were taken to Palmerston North Hospital for treatment.
Two of the injured remained in a critical condition, Ms Ross said.
She asked any witnesses to phone her on 06 351 3600.
- APNZ