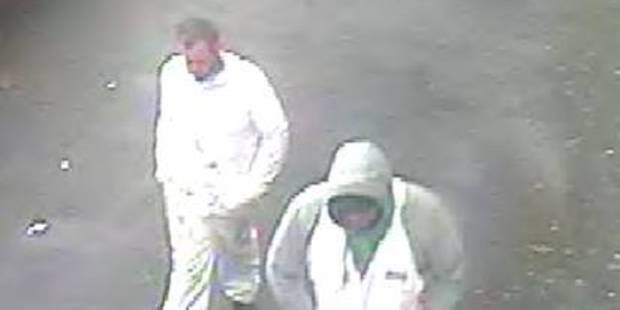 A worker at an Auckland Returned Services Club was brutally bashed and the club safe robbed of $30,000 yesterday by two attackers pretending to be painters.
The 46-year-old victim at the the Grey Lynn RSC suffered a broken nose, fractured cheek and a fractured eye socket during the assault when he was forced into an office area where he was forced to open the safe, police said.
The two offenders, described as Caucasian and wearing white painters' overalls, knocked on the front door of the club in Francis St, Grey Lynn, about 9am.
They were granted entry by the club worker who assumed they were there to assist with renovations underway at the club.
Police investigators have since recovered CCTV footage of the aggravated robbery and are appealing for information from anyone who may have seen the two men walking in the Francis St/Mill Rd area yesterday morning.
Detective Sergeant Mike Williams of Avondale CIB said the brutal assault was a frightening experience for the club staff member.
"We need to know who these men are in order to keep our streets and communities safe so anyone who saw them or thinks they know who they are should contact Avondale CIB," he said.