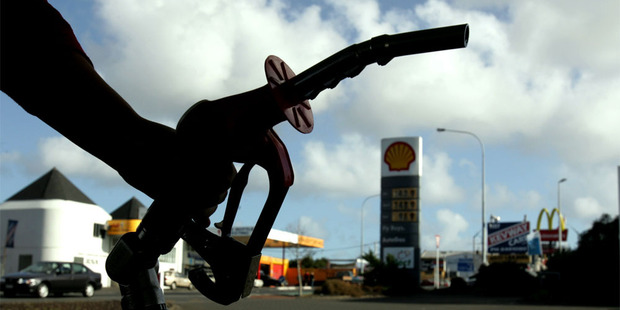 New Zealand consumers are feeling less confident now than three months ago but the overall mood still points to an improving economy, according to latest data.
The Westpac McDermott Miller Consumer Confidence Index was 115.4 in September, a slight dip from 116.6 in June but still the second highest since June 2010.
An index number over 100 indicates that pessimists outnumber optimists.
Today's release comes ahead of second quarter GDP figures, due out this Thursday. ASB economist Christina Leung said she expected the GDP data to show economic activity contracted 0.2 per cent over the quarter.
Dominick Stephens, Westpac's chief economist, said the latest confidence survey of 1571 people signaled that consumers were feeling more cautious.
"Higher petrol prices may be playing a role here, by leaving less disposable income in consumers' pockets," Stephens said.
In light of rising fixed-term mortgage rates and the Reserve Bank's recently announced lending restrictions, Kiwis may be feeling more worried about their ability to buy a house, or the future value of their house, he said.
"However, while consumer confidence is a touch lower than three months ago, it still points to a strengthening economic recovery," Stephens said.
"We were particularly heartened to see that households' reported financial situation continues to improve."
The survey found a big drop in willingness to spend on big-ticket items in Auckland.
Of all respondents, a net 24.7 per cent said now was a good time to buy a major household item. That was down from 34.4 per cent in June and was the lowest since June 2012.
Richard Miller, from McDermott Miller, said the main reason people gave for feeling now was a bad time to buy big ticket items, was lack of spending money.
The release from Westpac and McDermott Miller today follows another set of consumer confidence data out last week.
The ANZ-Roy Morgan consumer confidence index dipped to 119 in September from 123 in August.
ANZ chief economist Cameron Bagrie said levels of confidence remain elevated and consistent with a decent pace of momentum across the spending side of the economy.