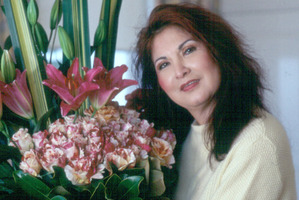 Rose Porteous, the widow of iron ore magnate Lang Hancock, has declined to comment on reports she has filed for divorce from her fourth husband Willie.
The flamboyant, Philippines-born Porteous refused to comment on the reports, which came after a close friend spoke with Perth website the Starfish. Reports claimed the divorce would be processed late yesterday. She wed Willie, a real estate agent, in 1992.
Hancock died that year, triggering a long legal battle between Porteous and his daughter Gina Rinehart over his multimillion dollar estate.
- AAP