The Country Early Edition: CEO Dr. Tim Mackle explains to Dom George why DairyNZ will not appeal against an ASA decision that backed a Greenpeace ad attacking the industry's record on water quality.
Latest NZH Video
Source: C-SPAN / AP John McCain was among the Republicans to vote against the 'skinny' repeal of the Affordable Care Act.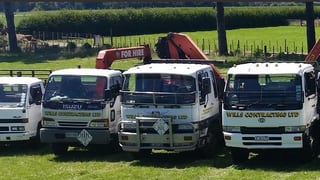 28 Jul, 2017 6:28pm
2 minutes to read
The ad suggested one man's wife would need professional services to lift her breasts.
NZ Herald Focus video
New Zealand video
World video
Entertainment video
Lifestyle video
Business video
Travel video