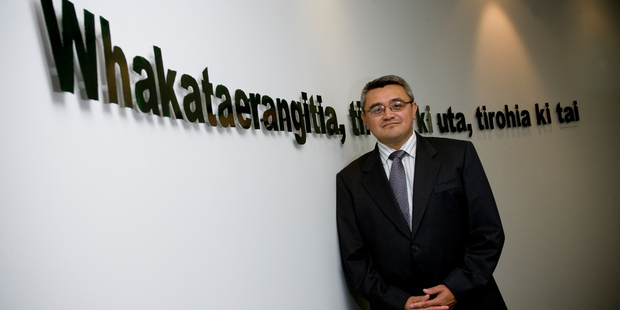 Maori Television has announced its chief executive Jim Mather is leaving the station for a new role at Te Wananga o Aotearoa. Mather has been leading the company since 2005 and will take up the Maori Tertiary Education Institution's CEO position in six months.
Maori Television Chairman Georgina te Heuheu said Mather made an "immense contribution" to Maori Television's success from a fledgling broadcaster to fully grown organisation.
Mather said he had overseen significant growth of New Zealand's indigenous broadcaster including the launch of the Te Reo channel, the establishment of the World Indigenous Television Broadcasters Network (WITBN), coverage of the Rugby World Cup and the annual ANZAC Day broadcasts.
"I've had an incredible journey at Maori Television and I'm extremely proud of the work we've all done in the revitalisation of te reo me nga tikanga Maori," he said.
Maori Television will start its recruitment process to find a new chief executive next month.