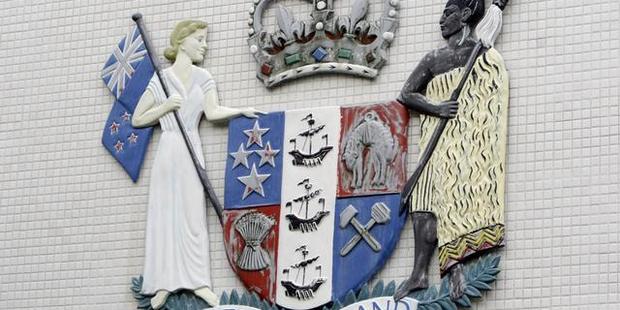 Three teenagers accused of bashing a German couple in Whakatane on Boxing Day may be sentenced in the district court, rather than the youth court.
The Opotiki trio, two 15-year-olds and one 14-year-old, appeared before Judge Louis Bidois in the Whakatane Youth Court today.
All three did not deny charges of aggravated robbery. Two did not deny charges of unlawfully getting into a motor vehicle while the third did not deny a charge of unlawfully taking a motor vehicle.
They will next appear in the Whakatane Youth Court on March 7 following family group conferences and social worker's reports being completed.
Judge Bidois told them the court's decision into the seriousness of the offending and jurisdiction would be determined at their next appearance.
"There are a whole lot of processes that need to be gone through before you come back to court," Judge Bidois said.
He stressed to the trio's families the importance of the family group conferences.
All three will remain in Child, Youth and Family custody until March 7.
A 17-year-old man also charged over the Boxing Day attack is on bail until March 19 when a case review hearing will be held. Mark Wikotu, 18, is in custody until May 7 when he will be sentenced on charges of aggravated robbery and unlawfully getting into a motor vehicle.
The German tourists - a 19-year-old man and 18-year-old woman - were camping near a skatepark at the intersection of McAllister and Beach Streets when they were attacked in the early hours of the morning.