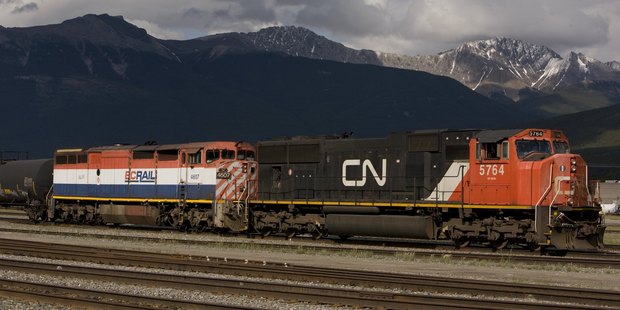 A spokesman for Canadian National Railway Co. says three locomotives and several railcars on a southbound train have derailed in the US.
Patrick Waldron says the derailment happened Sunday night in the town of Springer, Wisconsin. He says two crew members were on board.
The extent of any injuries is unclear. Local emergency officials and company officials are on the scene.
Waldron says it's unclear whether any materials spilled from the railcars.
Springer is about 56 kilometers northwest of Milwaukee.
Waldron says preliminary reports indicate that the train struck another set of cars on another train.
The Springer Fire Department says it cannot immediately provide any details.
- AP