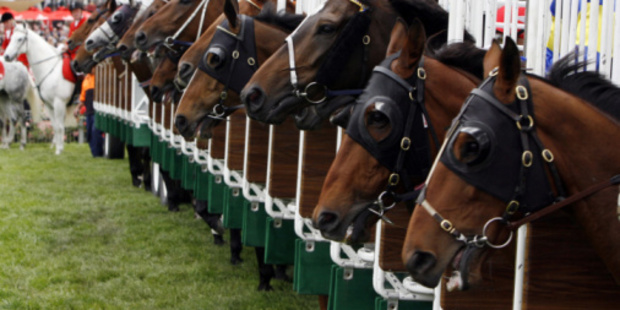 Trainer Brett Scott can congratulate himself for pulling off a perfectly executed long-range plan with Verification at Mornington yesterday.
Verification scored a well-deserved win in the sixth heat of the Brett Scott Racing Mitavite Summer Challenge (1532m), a race sponsored by his trainer.
"This was certainly the right race for him," Scott said. "I actually picked it out a while back before I realised my name was on it."
Verification ($3.50 fav) scored by a half-head from St Sambrose ($7.50) with a head to Mariner ($6.50) in third.
Apart from a slightly slower-than-hoped-for start, the race panned out perfectly for the winner who, Scott said, had to be ridden to precise instructions.
"If you try and push him along early it's the end of him, he staggers to the line," Scott said.
"Apart from the start things worked out exactly how they need to."
Responsibility for doing as he was told went to apprentice John Kissick, who is fast becoming Melbourne's most in-demand junior rider.
Kissick has an illustrious record on southern NSW tracks and has ridden more than 160 winners. But he still has 12 winners to go before he loses his 3kg city claim.
-AAP