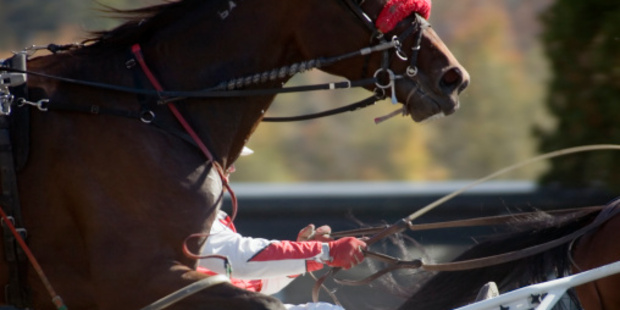 Human error is being blamed for cones being left on the track, causing chaos during the first race which was later declared null and void, at Riccarton Park on Friday.
It was believed to be the first time cones had been left on the track in such a manner, industry representatives told the Otago Daily Times.
A jockey was thrown from her mount as riders tried to navigate their horses through the 14 cones left on the track at the 1000m mark. Neither riders nor horses were injured.
It was a bad start to the day which only deteriorated as riders complained after the second race at 3.15pm that the track was slippery. The meeting was then abandoned.
Canterbury Jockey Club chief executive Tim Mills was trying to reschedule the meeting for next week. He said a worker brought in the cones at the 1400m but neglected to bring in the others.