Today: A fine warm day. Light winds, but breezy afternoon southerlies.
Wind: ENE at 03 knots
Sunrise: 6:43 AM
Sunset: 8:18 PM
Marine coastal Forecasts - milford
10:57 PM 19 Oct, 2017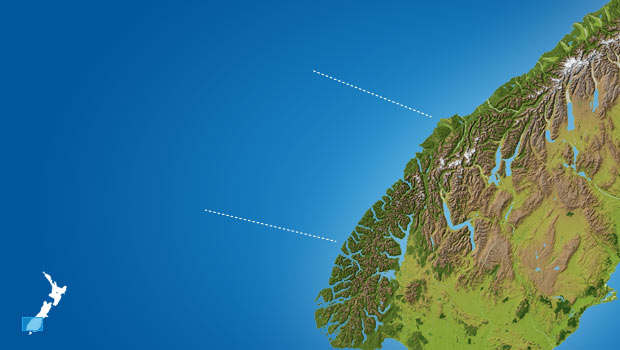 Wanaka
Jackson Head
Milford
Secretary Island
Forecast:
Southwest 15 knots easing to variable 10 knots this morning. Sea slight. Southwest swell 2 metres, easing.
Outlook:
Outlook following 3 days: Developing Friday northerly 25 knots, changing early Saturday southwest 30 knots. Easing late Saturday westerly 20 knots and late Sunday variable 10 knots. Sea becoming rough for a time. Southwest swell becoming heavy for a time Sunday. Moderate northwest swell developing Friday, then easing Saturday.