27 Jul, 2017 5:30pm
2 minutes to read
26 Jul, 2017 4:46pm
4 minutes to read
A 5-bedroom Remuera mansion with million dollar views of the city is on the market.
26 Jul, 2017 6:15am
2 minutes to read
First details emerge of new 200-room Auckland hotel.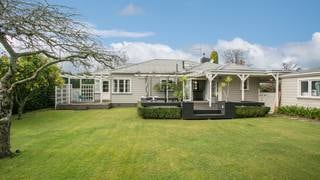 26 Jul, 2017 5:00am
4 minutes to read
Character house comes with 'owners' manual' that has been passed on over the years.
15 Jul, 2017 5:00am
3 minutes to read
'Builder's own' property has proved to be quiet, secure and well-equipped.
Mortgage News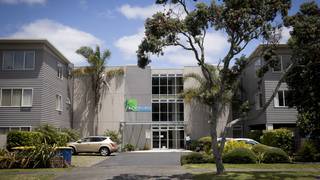 17 Jul, 2017 5:37pm
5 minutes to read
COMMENT: Banks' refusal to loan and recladding costs are forcing many to the wall.
8 Jul, 2017 9:56am
11 minutes to read
Wanting to retire in your 40s? You'll need to learn how to become a super-saver.
23 Jun, 2017 9:49am
2 minutes to read
As the property market plateaus, these tips will help you get in to your first home.
8 Jun, 2017 11:22am
2 minutes to read
Selling a house or switching mortgages to another bank can be costly.
4 May, 2017 11:53am
3 minutes to read
BNZ bank has posted a profit of $416 million in its first half.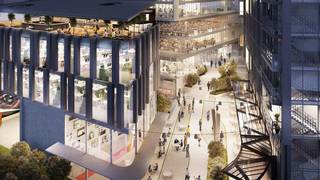 23 Jul, 2017 2:00pm
Quick Read
A luxury hotel, a boutique supermarket, will all be encompassed within.
23 Jul, 2017 1:57pm
Quick Read
Plans for a 10-level commercial and residential development that will tower over Tauranga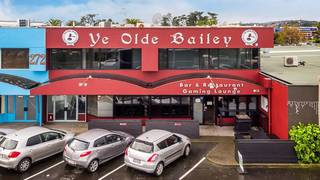 23 Jul, 2017 1:55pm
Quick Read
A bar and restaurant and gaming lounge in a commercial complex in East Tamaki is for sale.
23 Jul, 2017 1:45pm
Quick Read
Leased childcare centre properties are proving popular with investors.
23 Jul, 2017 1:42pm
Quick Read
Building for one of New Zealand's largest fashion chain retailers is for sale.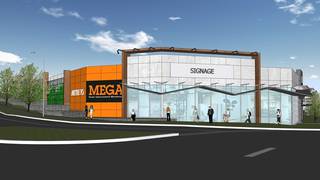 23 Jul, 2017 1:39pm
Quick Read
A retail development to be built on a landmark Albany corner site is available for lease.