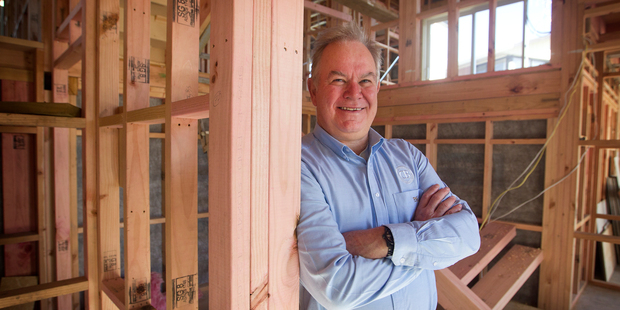 Construction industry organisation Certified Builders has launched a new set of plans for houses, saying it could save people around $10,000.
Grant Florence, chief executive, said plans for 24 different types of houses, from 125sq m to 365sq m, covered a range of prices and locations from coastal to rural and urban.
Each plan was ready to build but could be customised, Florence said.
"Certified plans have been developed to give our member builders a competitive advantage over other options consumers have.
"There is no fixed cost for consumers to use a certified plan - individual member builders will factor the cost of using them into their overall price."