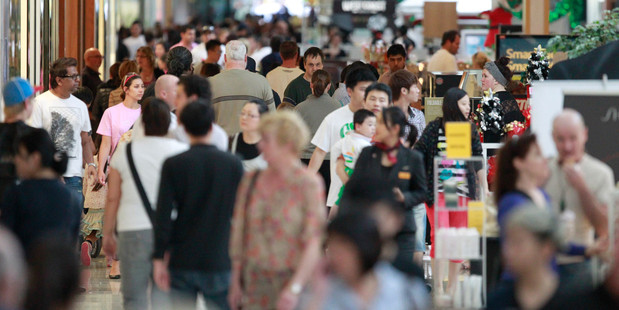 Morningstar has released a bearish analysis of giant landlord Kiwi Income Property Trust, citing rising interest rates, the potential for retail spending to fall but for building costs to escalate.
Morningstar revised its Kiwi forecasts after the latest interest rate rise from the Reserve Bank.
It predicted less enthusiasm for spending in shops in Kiwi's many malls which are Sylvia Park, LynnMall, Centre Place in Hamilton, The Plaza in Palmerston North, North City in Porirua and Northlands in Christchurch.
"We think New Zealand economic conditions will further strengthen but growth in household disposable income will not be as strong because of the drag created by higher mortgage costs.
"This will impact retail sales and hence the growth rate for market rents," Morningstar said.
"We now consider our prior rent forecasts as overly optimistic and have reduced our forecast growth trajectory for retail rents," it said in the report.
Competition to snare tenants was challenging, particularly for Kiwi's smaller malls and Morningstar cited Kiwi revising down in the last six months its 2018 income forecasts by 5 per cent for its redeveloped Centre Place.
Construction costs were rising strongly and Kiwi was likely to feel that at 56 The Terrace in Wellington, its big office makeover, as well as at LynnMall, its big Auckland shopping centre in the West where it plans expansion.
Kiwi would also pay more for earthquake work.