Retirement village operator Metlifecare says two-year wait was well outside normal timeframes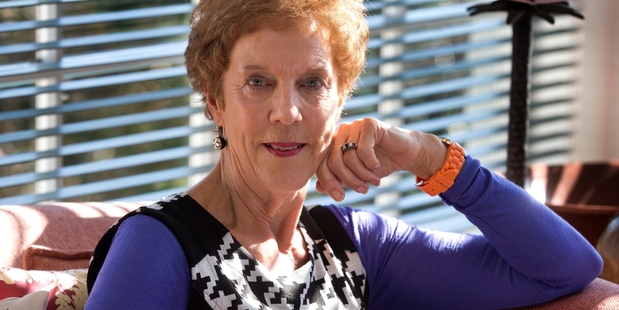 The executor of an estate has criticised retirement village owner/operator Metlifecare, saying more than $200,000 was lost from her late mother's Remuera village apartment.
Sue Moody said that it took more than two years for Metlifecare to sell the one-bedroom apartment at 7 Saint Vincent yet the estate had to pay $1100.65 a month in fees for the empty place for the first six months it was empty.
The estate was also powerless to market or advertise it to hurry any sale, Moody said.
"All the capital was tied up," she said.
A low interest rate was paid by Metlifecare after those six months.
All up, the estate lost from being forced to pay the fees and the huge deferred management fee, taken when people buy into retirement villages.
In general when retirement units are sold, estates don't get the market value of the property, instead they are repaid up to 30 per cent less than the original purchase price.
Moody said she didn't expect fees to be continually charged without much effort being made to market her late mother's apartment and claimed Metlifecare market units they own but have not sold, before they market places where they can earn fees out of the estates of the deceased.
Metlifecare managing director Alan Edwards said the company regretted the length of time it took to re-license the unit.
"This is an exceptional length of time and well outside our normal timeframes," Edwards said.
"In fact, over the last year, only 1 per cent of our resales units took this long to re-license. Our village managers contact residents' families on at least a monthly basis to update them of marketing progress," he said.
Metlifecare sought to achieve the shortest possible time to re-settle a unit or apartment as this created the best outcomes for both the resident and the company, Edwards said.
"Village fees are charged for six months following vacation from the unit.
"Interest is paid on the capital sum owed to exited residents at the monthly BNZ term deposit rate from nine months after vacation of the unit.
"This is not required by the Retirement Villages Code of Practice 2008, but is a standard condition in the Metlifecare occupation right agreement," he said, telling how the company advised buyers to consult a lawyer, who must sign a document saying all the terms and conditions have been explained.
Moody said she remained unhappy with her situation.
"My mother died in January 2012. It has taken two years and 4 months to complete the transaction.
"During that time, all attempts by the estate executors and advisers to accelerate the process have been unsuccessful.
"Suggestions included using our own real estate agents to promote the sale of the apartment, attempts to lease or rent it; attempts to introduce prospective buyers etc. The apartment has stood empty for more than two years. It could have housed another family member in that time," she said.
Yet the family were barred from living there, unable to access the place where the power was cut off and Metlifecare was firmly in charge.
Moody said she had numerous meetings with the village management, trying to get agreement for her to market the place, without success.
"The family understood and accepted the implications of the deferred management fee system but no one anticipated that such a significant amount of capital would remain tied up for so long and to the advantage of Metlifecare who, after a 'grace' period finally began paying interest at barely the OCR," Moody said.
"The estate's financial loss has been considerable.
"That was certainly one outcome that we could not have foreseen," she said.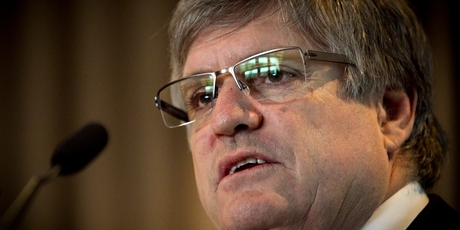 Retirement unit sale
• $653,000 paid for 7 Saint Vincent apartment in 2008.
• Owner died in January, 2012.
• Further 2 years, 4 months before the place was sold.
• First 6 months of that time $1100.65 a month was charged to estate.
• $454,305.36 sale price.
• $200,000 plus, loss to estate of the deceased.