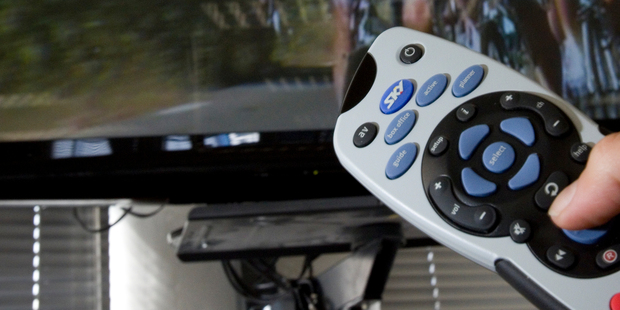 Fixed interest investors face a flurry of bond issuance over the next week or so as corporates look to lock in favourable funding rates.
Sky Network Television said yesterday that it was considering a $100 million retail bond offer aimed at retail investors and Contact Energy announced that it was planning a $250 million five-year bond offer.
The Local Government Funding Authority is issuing $175 million in bonds this week and it is understood the World Bank is planning to raise $250 million in New Zealand dollar denominated bonds.
Co-operative dairy company Fonterra is also understood to be looking at raising $200 million through the bond market.
Mark Brown, fixed interest portfolio manager at Harbour Asset Management, said the issues would be a lot for the market to digest in the near term but that it was not unusual for there to be a flurry early in the year.
"The issuing environment for them is quite good at the moment because the credit spreads have tightened in somewhat," Brown said.
"That means that they are getting debt away at reasonably a tight spread, relative to government bonds or to the equivalent swap rates."
Sky TV is seeking preliminary indications of interest on what will probably be a seven-year unsecured, unsubordinated fixed-rate bond. It expects to release full details of the offer in the coming fortnight.
ANZ Bank New Zealand has been appointed arranger, organising participant and joint lead manager, and Bank of New Zealand and Westpac Banking Corp are also joint lead managers.
Sky TV has $200 million in 10-year bonds listed on NZX paying annual interest of 3.62 per cent, which mature in October 2016. The notes last traded at $97.55 per $100.
At last October's annual meeting, Sky TV said it plans increased capital expenditure of between $100 million and $120 million developing a host of new products aimed at providing content over tablet and mobile devices.
- additional reporting BusinessDesk
- APNZ