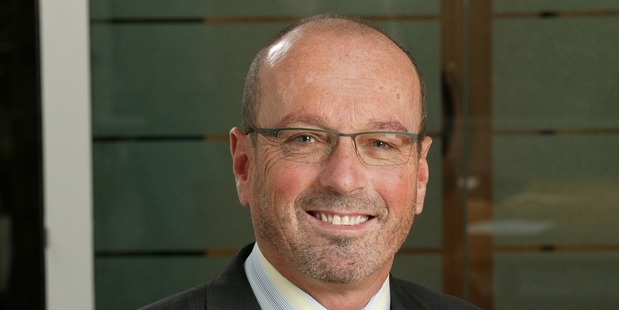 The building industry has stepped up pressure on the Reserve Bank over its loan to value ratio (LVR) loan restrictions, telling the central bank the policy could jeopardise the construction of up to 5000 new homes a year.
Registered Master Builders Federation chief executive Warwick Quinn met Reserve Bank officials yesterday to update them on the findings of independent research into the impact of the policy on new home builds.
Mr Quinn has previously said the policy - which restricts the amount of lending banks can extend to buyers with deposits of less than 20 per cent - could affect as many as 3000 new home builds a year.
However, he said yesterday that figure was based on data showing that 15 per cent of the 20,000 new builds each year were for buyers with low deposits.
The research conducted over the past two weeks by building research group Branz suggested the impact was likely to be wider, Mr Quinn told the Herald.
The research suggested potential buyers with deposits over 20 per cent were shying away from new builds because of the risk they would require a top-up loan during construction which would take them below the 20 per cent limit.
The research also indicated some people who would otherwise have large deposits were unable to commit to new builds because of difficulties in selling their existing homes due to the effect of the loan limits on would-be buyers.
"Inquiry levels seem to be dropping off about 25 to 27 per cent and we think it's because of those other things. If that's the case the question will be, will that convert to 25 per cent less builds in six months' time?"
Master Builders believed there was a close correlation between the number of inquiries and the number of subsequent new builds which meant as many as 450 fewer new homes may be built each month, or about 5400 fewer a year.
It remained to be seen whether those affected by the restrictions would find ways around them to finance the construction of new homes.
Mr Quinn said the survey of about 150 builders and 200 home buyers raised questions over whether the policy would have a counter-productive effect on the construction industry and the Government's strategy to increase the supply of housing.
"If they've turned off 5000 new potential home owners and they've squeezed them out of the market, but we're not building 5000 new homes as well, then nothing's changed has it?"
The Reserve Bank has confirmed it is seeking further data on the issue from the commercial banks.