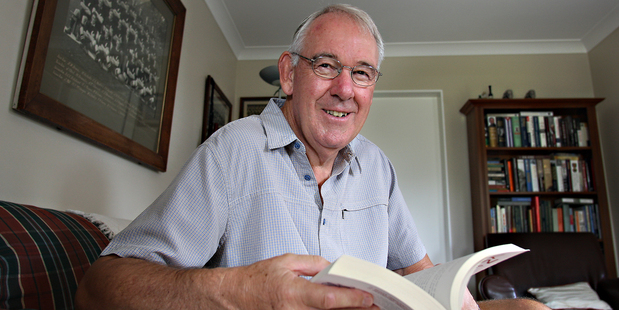 An angry Vital Healthcare Property Trust investor has criticised performance and investment in Australia at New Zealand's expense and said unit holders were not being well-served by the board.
Tom Mullen, a trustee of three entities holding units in the listed landlord, told Vital's annual meeting in Auckland yesterday how he was surprised that although the board had a majority of independent directors, the business was pouring money into Australia but was selling assets here.
"We started it off here in New Zealand but all the expansion is going into Australia and we've not spent anything in New Zealand. In fact, we've sold here," he said.
Mullen noted how Vital director and NorthWest Value Partners founder Paul Dalla Lana from North America was not at the meeting, even though NorthWest owned Vital's management and a big stake in the trust. Dalla Lana sent an apology for non-attendance.
Graeme Horsley, Vital's chairman, pointed out that Bernard Crotty, a NorthWest trustee, was at the meeting from North America.
Mullen said NorthWest was benefiting from having such a big interest in Vital yet unit holders were losing out because lower returns were being paid to investors.
"We as New Zealand shareholders who started all this off have not gained a lot out of if financially or otherwise. The only thing is we have got is a larger unit trust," Mullen said of Vital's purchase of many Australian properties. "Long-term shareholders have not seen the benefits. The people making money are NorthWest."
Horsley said perhaps Mullen should buy units in NorthWest.
"I'd be interested to see whether other people are concerned about performance over the last five to 10 years," Horsley told the meeting. "If you went back and looked at the charts, Vital has out-performed any of the New Zealand REITs [real estate investment trusts] over the 10-year period, so I'm not sure you can start saying a criticism of performance."
The board is projecting unitholders will get 7.9c a unit distribution for the 2014 financial year, said Vital chief executive David Carr.
Vital owns the $80.5 million Greenlane Ascot Hospital & Clinics.
Units in Vital closed up 1c yesterday at $1.31.