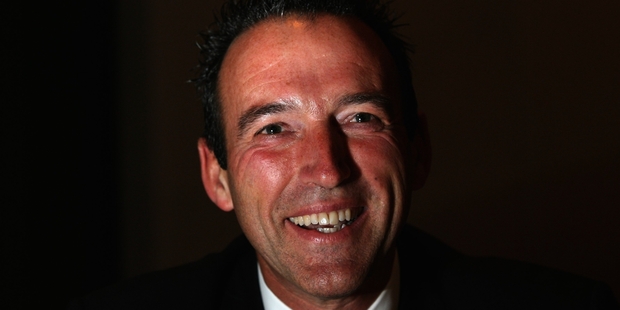 The last remnant of Graeme Hart's rural empire - a cattle and pig farm at Maramarua - is up for sale.
Hart's investment company, Rank Group, is selling a productive 142.8ha block, leased to cattle grazing and pig breeding operations, at auction on October 24. The property is being marketed through Bayleys Hamilton.
Rank, through its subsidiary Carter Holt Harvey, has sold about 30 farms, worth more than $200 million, over the past three years.
The Rotorua and South Waikato farms totalling about 8600ha were mostly high-quality dairy unit conversions of what were once forestry plantations.
Trinity Lands, a company of south Waikato farmers, has been a big buyer of the properties, as has Southern Pastoral, which is 99 per cent owned by a Swedish state pension fund.
Bayleys senior rural salesman Mike Fraser-Jones said the most likely buyer would be a New Zealand-based farmer or someone looking for a revenue-generating primary produce-based investment.
The property has 132ha of grazing land and an enclosed pig breeding plant.