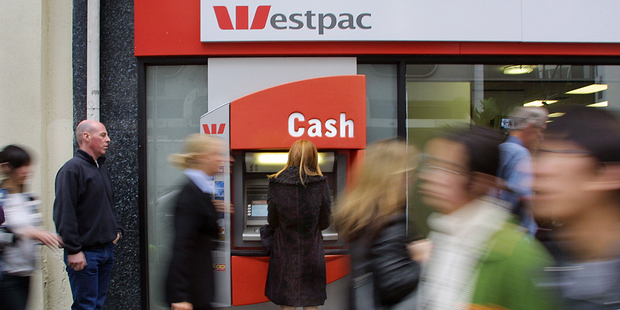 Westpac bank is to increase all of its home loan fixed mortgage rates bar its one year rate from this Friday.
Ian Blair, general manager at Westpac, said the change of rates was due to an increase in wholesale funding costs.
The bank will offer a one year rate of 4.94 per cent for an unspecified time, down from 5.19 per cent. This is only on lending with 20 per cent equity and $100,000 of new lending.
Blair said it would be reviewing the rate regularly.
"...while we are not sure how long we will be able to hold it for we are committed to maintaining it for as long as we can," he said.
The bank will increase its six month, 18 months, two, three, four and five year fixed rates by between 15 basis points and 60 basis points.
Westpac new home loan rates from September 6:
6 months - 5.4 per cent up 15bps
12 months - 4.94 per cent, down 25bps
18 months - 5.75 per cent up 35bps
Two year - 5.95 per cent up 30bps
Three year - 6.5 per cent up 46bps
Four year - 6.9 per cent up 60bps
Five year - 7.10 per cent up 50bps