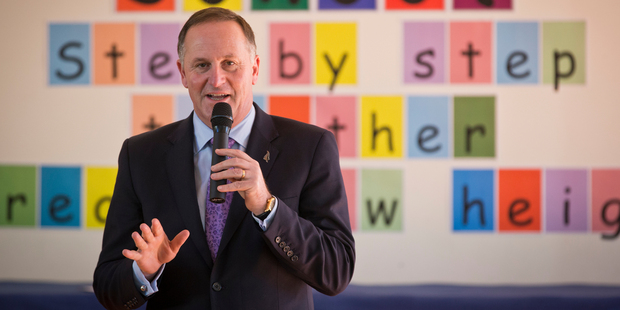 The Government is falling short of key targets it set itself for reducing child abuse and rheumatic fever.
An annual update on 10 public sector targets showed benchmarks for reducing welfare dependency and crime had been met, but the Government was failing to meet interim targets in other sectors.
Finance Minister Bill English said the update for the four-year and five-year targets "confirms good progress in tackling some of the most challenging issues facing New Zealanders" but headway in other areas was slower.
In the past year, the number of working-age people receiving a benefit for more than 12 months fell by 6434, or 8.5 per cent.
The proportion of 18-year-olds achieving NCEA Level 2 rose to 78.6 per cent and was on track for a target of 85 per cent by 2017.
And a target of 45,000 fewer recorded crimes a year by 2017 had already been met.
The Government was on track to miss targets for a reduction in the rate of assaults on children and children going to hospital for rheumatic fever, and for fully immunising 95 per cent of children younger than 8 months.
Prime Minister John Key said "huge efforts" were being made to reduce the incidence of child abuse.