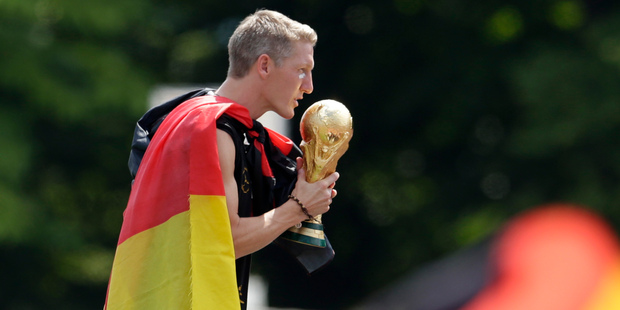 With the Fifa World Cup now just a memory, it's interesting to check on our political leaders' picks for the tournament. Mana's Hone Harawira backed Brazil, who promised much, then fell apart. Act's Jamie Whyte picked Belgium - efficient, talented and well-drilled, but without enough firepower. Brendan Horan backed Australia, which says a lot about his political future. Green co-leader Metiria Turei fancied Chile, who took many by surprise, but couldn't go toe to toe with the bigger teams. Labour's David Cunliffe fancied the Netherlands, who tried valiantly but couldn't handle the pressure. United Future's Peter Dunne and PM John Key backed the eventual winners, Germany, whose organisation, efficiency and strong squad won out. But whoever said sport reflected life was surely joking.
HOT UNDER THE COLLAR
Sometimes, the Electoral Commission just can't win - criticised by some as too lax in applying electoral law, and by others as too strict. Those behind the "climate voter initiative", which urges people to base their vote on climate change policy, are upset that the commission deemed their work to be electioneering and bound by law.
And some MPs have been warned their Facebook pages count as election advertisements and require authorisation statements. One MP described that as "pettifogging" and "pedantic", though that MP also voted for the current law. A fire in the building housing the commission's HQ has been classed as suspicious - many people have a motive.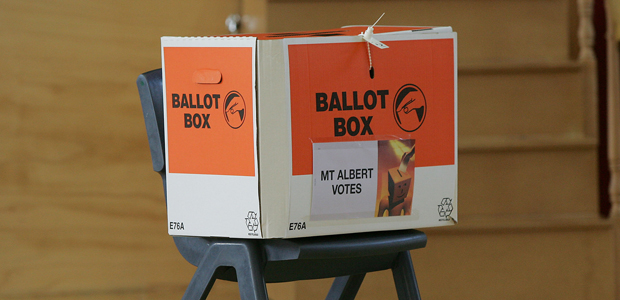 GERRY MISSES OUT
November's G20 meeting of world leaders in Brisbane is getting closer, and all sorts of preparatory events are taking place. This week Tim Groser had to step in for Bill English at the B20 meeting (that's "B" for "business"), because of family circumstances. If English had not cancelled, then with John Key away on holiday, Gerry Brownlee would have been left in charge of the country, which could have been interesting.
THE RULES RULE
It's hardly surprising that the Productivity Commission has suggested an overhaul of regulations, and the wider regulatory regime. NZ has 200 regulatory systems administered by more than 10,000 people. The Government has appointed a retired judge to work out a regulatory reform programme, but this could take some time.
IMAGE PROBLEMS
The Treasury has been working hard to soften its image of being elitist and out of touch, but the latest review of its performance shows it still has some way to go. Among reviewers' comments: "Sometimes Treasury staff appear unwilling to listen or do not have the breadth of experience to take on board different points of view", and "senior Treasury staff may appear inaccessible to their peers in other agencies", or "this way of operating can sometimes be seen as arrogance, leading to frustration".
SUPER-SHUFFLE
News this week that Cameron Brewer is going into the PR business with the sons of two prominent National Party politicians - Carrick Graham and Herald on Sunday gossip columnist Ricardo Simich - all but confirms rumours that the Orakei councillor will bow out of local politics in 2016. But the right needn't lose too much sleep; former National Party president Michelle Boag is understood to have a suitable mayoral candidate lined up for the 2016 Super City elections. Who, she won't say, but it could be a blessed relief to the hopelessly disorganised right flank round the council table.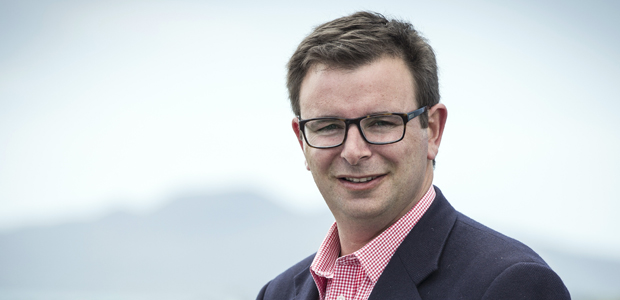 Meanwhile, murmurings are growing about deputy mayor Penny Hulse putting her hat in the ring to give the left a fighting chance, given Len Brown's declining fortunes.
OUT OF LINE IN NZ
Where there's a demand, the market will meet it, but a New York entrepreneur's bright idea seems unlikely to get much business in New Zealand. Robert Samuel's company SOLD - for Same Ole Line Dudes - will keep a place in a queue for a mere US$25 ($28.70) for the first hour, and US$10 for each additional half hour. He queues for the much-desired cronuts, charging wealthy gluttons $60 for two of the delicacies, which cost only $5. His longest job was a 19-hour wait for an iPhone. New Zealanders usually run a mile from a lineup; perhaps professional queuers will take off here only once the population has grown a bit.